Symptom     
        When you try to perform ECU upgrade, the notice appears below.  
  
         
 

  Solution  
         1. Perform the latest Internet update on [GDS-Configuration-Version].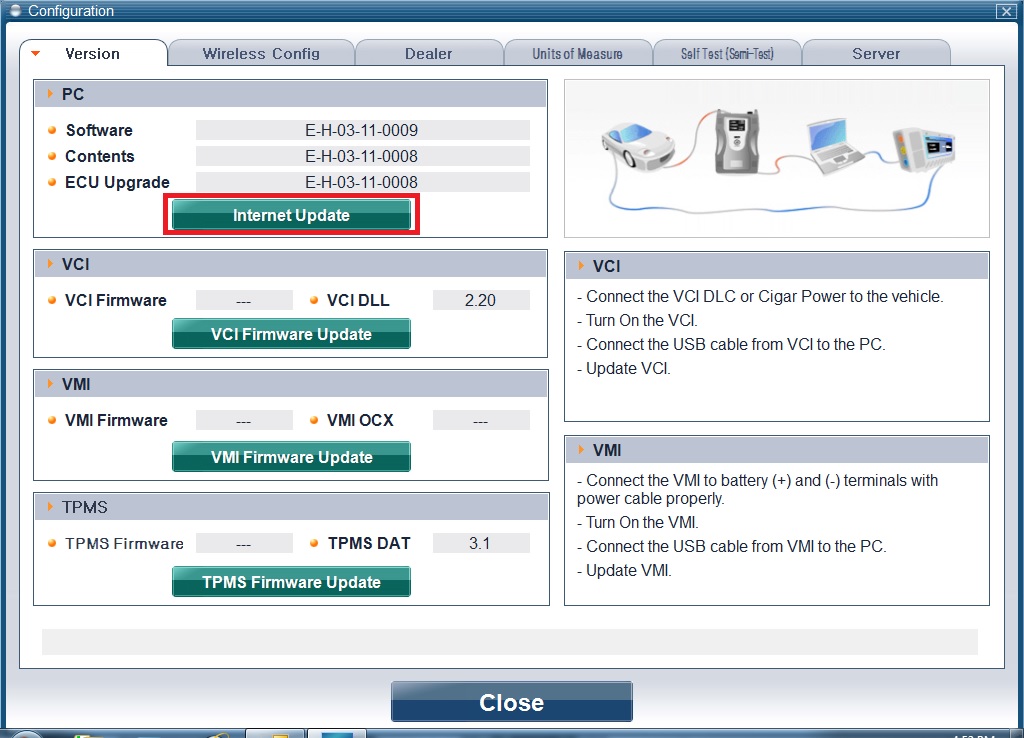 If you still have the same notice[There is no related event], move on to the next.  
 
        2. Perform Manual Update for ECU event files on GDS  as follow.  
              (1)  Log in CCC(GSW) website(https://ccc.hyundai.com). 
                
              (2) Go to [SSIS- GSW- ECU Upgrage].  
               

               (3) Click the event that you want to update.  
               

              (4) Click and download the ECU event file[XXXXXX.NGM] to desktop.  
             
              (5) Click [Manual Update] icon.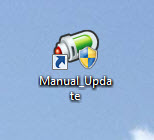 (6) Click [File] to find the ECU event file to be updated.  

                 (7) Select the downloaded file(XXXXX.NGM) and click [Open].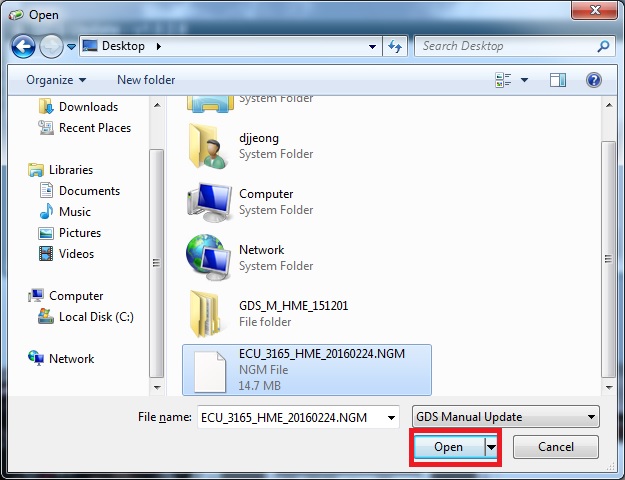 (8)  Click [Start] to update.  
               

              (9) It is being updated. 
               

            (10) When it is complete, click [OK].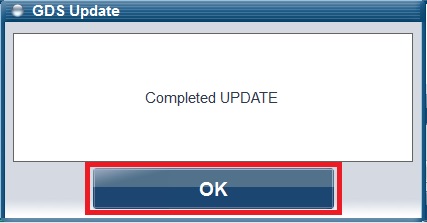 (11) Run GDS and perform ECU Upgrade.  
               
           If you still have the same issue, move on to the next. 

        3. Send us the information below by email(ics@gitauto.com).

                (1) TSB no. or ECU event No.  
                (2) VIN 
                (3) GDS ID and PW 
                We will check them and contact you.