Symptom
VCI is not recognized on WINDOWS 8.1/10(64bit).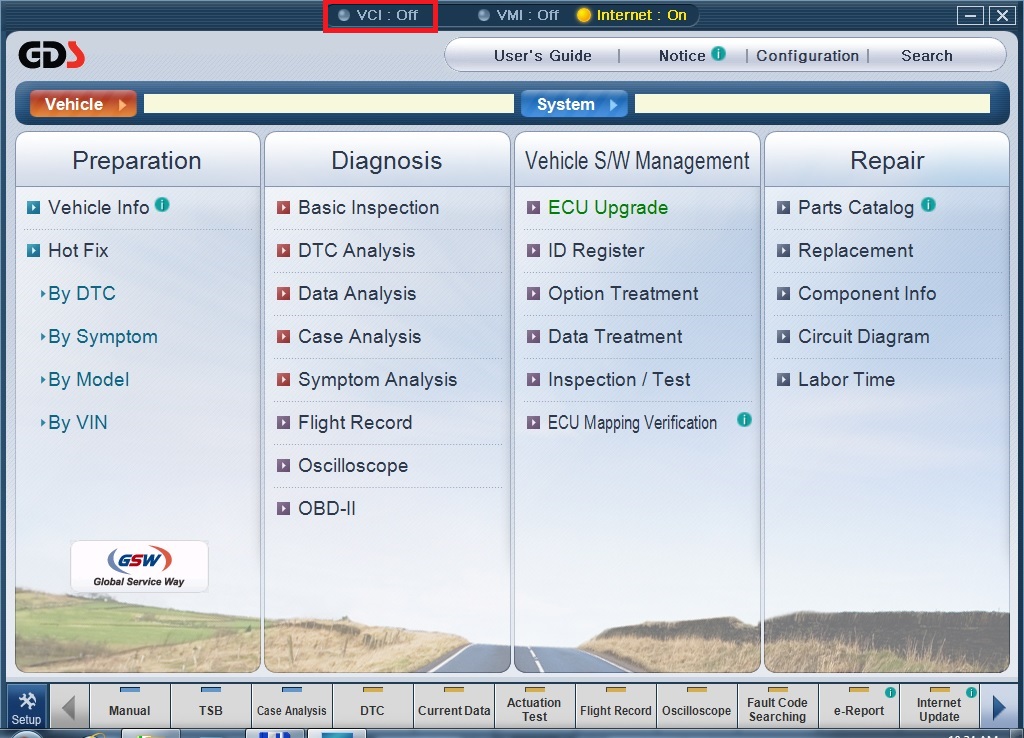 Solution
VCI USB driver for WINODWS 8.1/10(64bit) should be installed.
Please follow the instruction below.
 
1. Download VCI.zip on desktop. (You can download other location where you want and remember where you download it.) 
      VCI.zip  
    

 
 
2. Extract the file.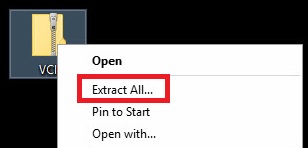 3. Go to [VCI\64]folder and click DrvInst.exe on right mouse button as below.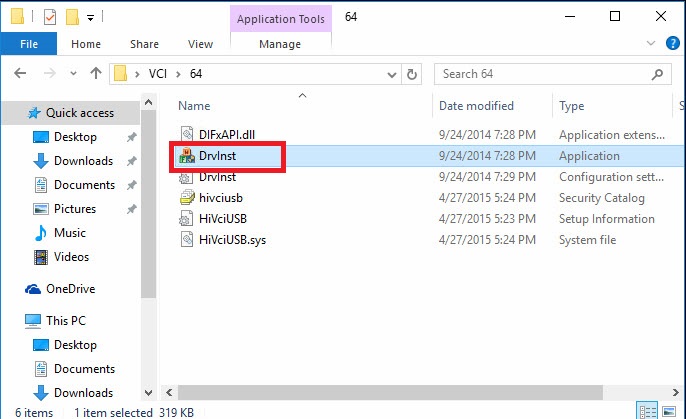 4. Click [Run as administrator].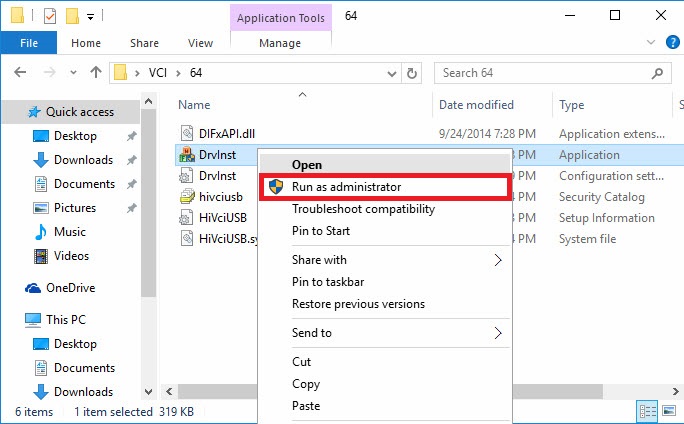 5. Click [Yes] button to install.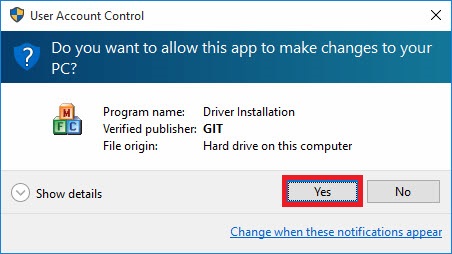 6. VCI driver is being installed.

  

 
 
7. Complete.