1. Run GDS Mobile/KDS.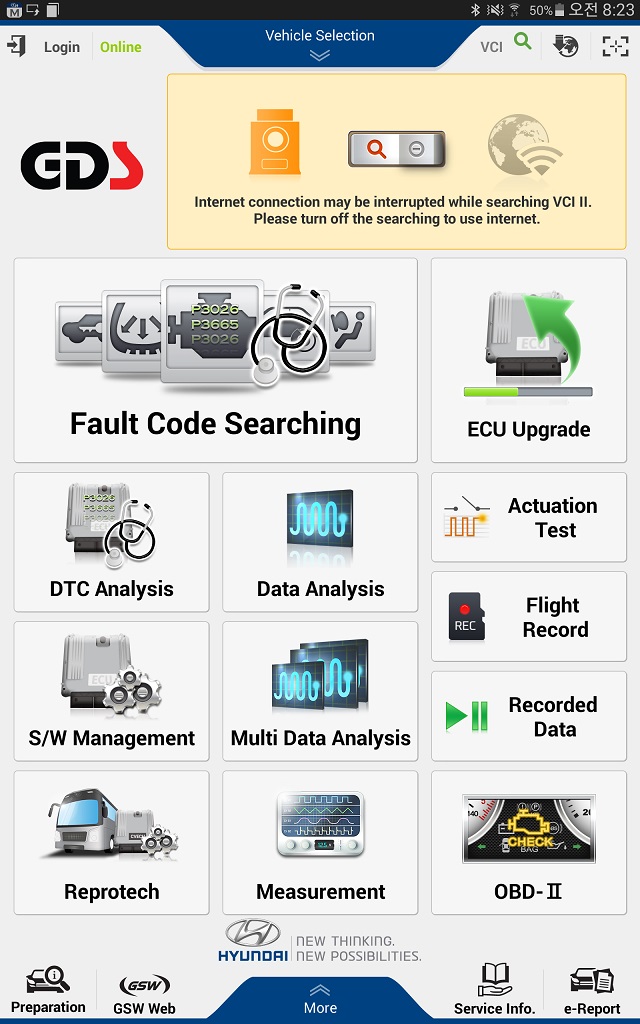 2. Connect WiFi on tablet PC.


3. Tab "Login" on GDS Mobile/KDS

4. Enter the GSW ID and password and tab "Login"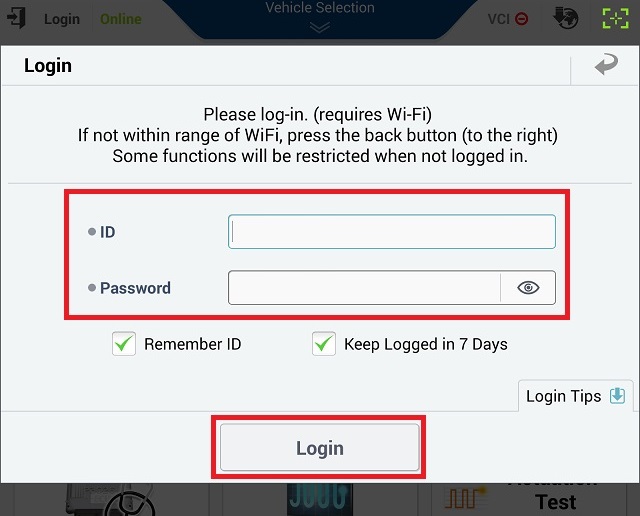 5. Tab "Internet Update" icon on the right at the top.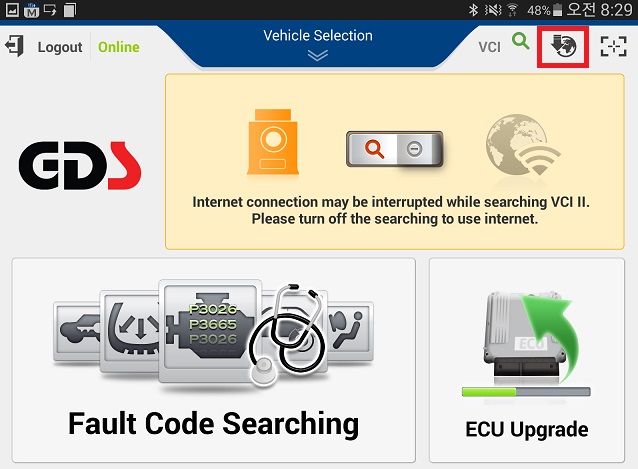 6. If there are some the inernet update data, it will be automatically downloaded.
Please wait for a second.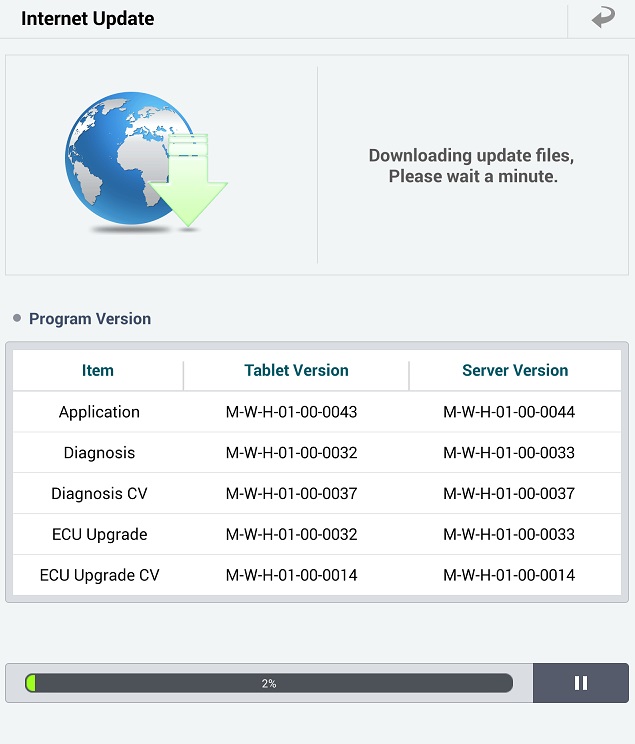 7. After the download is complete, tab "Install" button.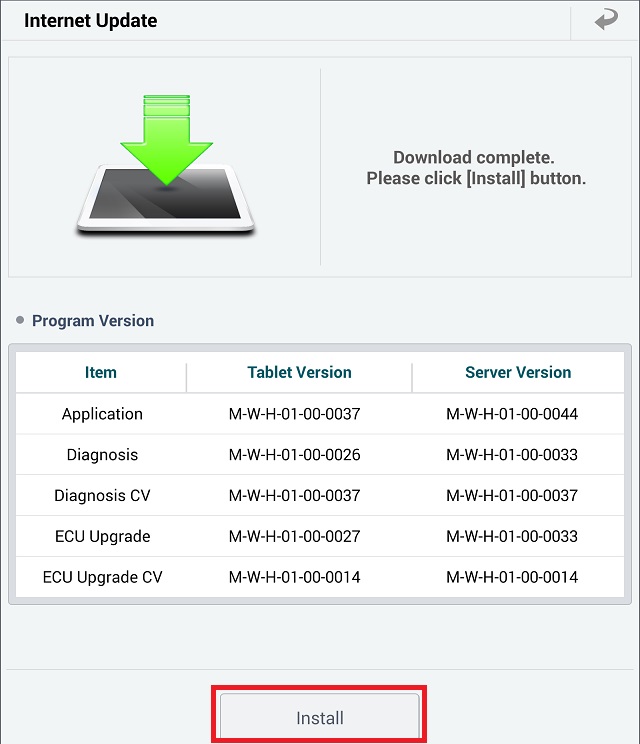 8. It will be installed. Please wait for a second.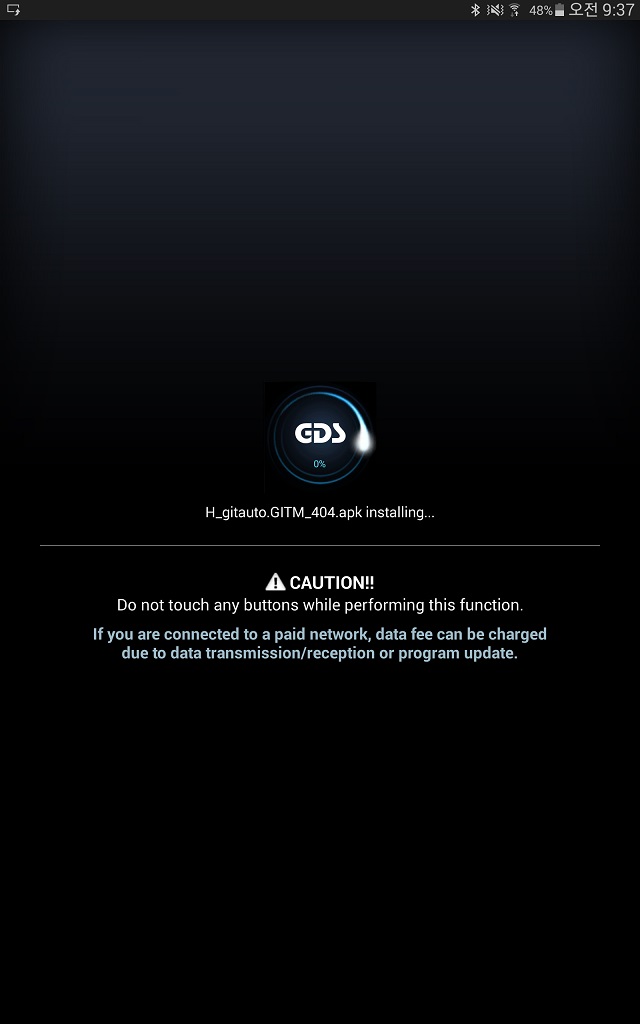 9. GDS mobile/KDS will run automatically. It is complete.