Symptom:
CVCI II is not able to be registered on Setup of Smart DLogger.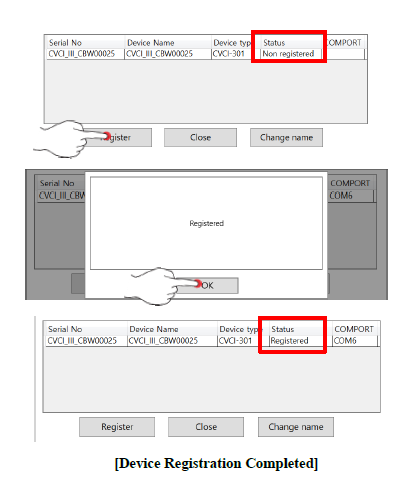 Cause:
1. Windows OS is not updated in the latest.
2. Hardware drivers are not updated in the latest.
Solution:
1. Perform Windows Update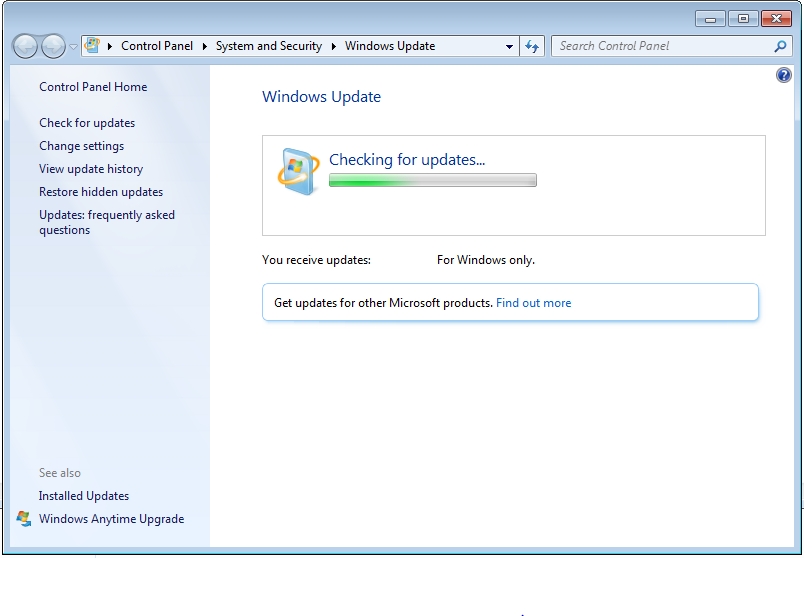 Please check windows update status with the path below
[Start-Windows Update]
If Windows is not the latest, please perform windows update.
a. Install important update
b. Install "Security update" and ".NET Framework" if you don't want all update items.
2. Update Hardware device driver and firmware on PC
- Please check manufacture and model of PC, and download the each drivers install them.
- Drivers which need to check: Main board Chip-set, Wire and Wireless LAN card, Bluetooth driver
※ Integrated Driver Freeware(GPS) DriverPack Solution
Check Bluetooth Driver
Check that Generic Bluetooth Adapter is installed in Device manager for using Bluetooth.
If Generic Bluetooth Radio (This is receiving only) is installed, please install Generic Bluetooth Adapter to register CVCI II.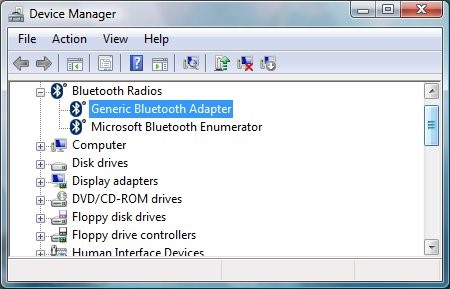 <Generic Bluetooth Adapter>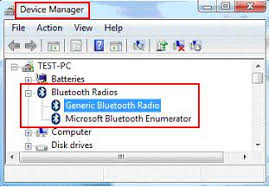 <Generic Bluetooth Radio>
3. The device is shown on Bluetooth device but can not recognized in Smart Dlogger program.
Remove the device in Bluetooth device, and follow the step (1) below.
*Path : Control Panel - hardware and Sound - Device and Printers - Bluetooth devices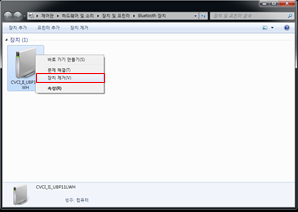 (1) Perform this step - Smart Dlogger program -> Setup -> Register
If you still can not see the device , follow the step (2) below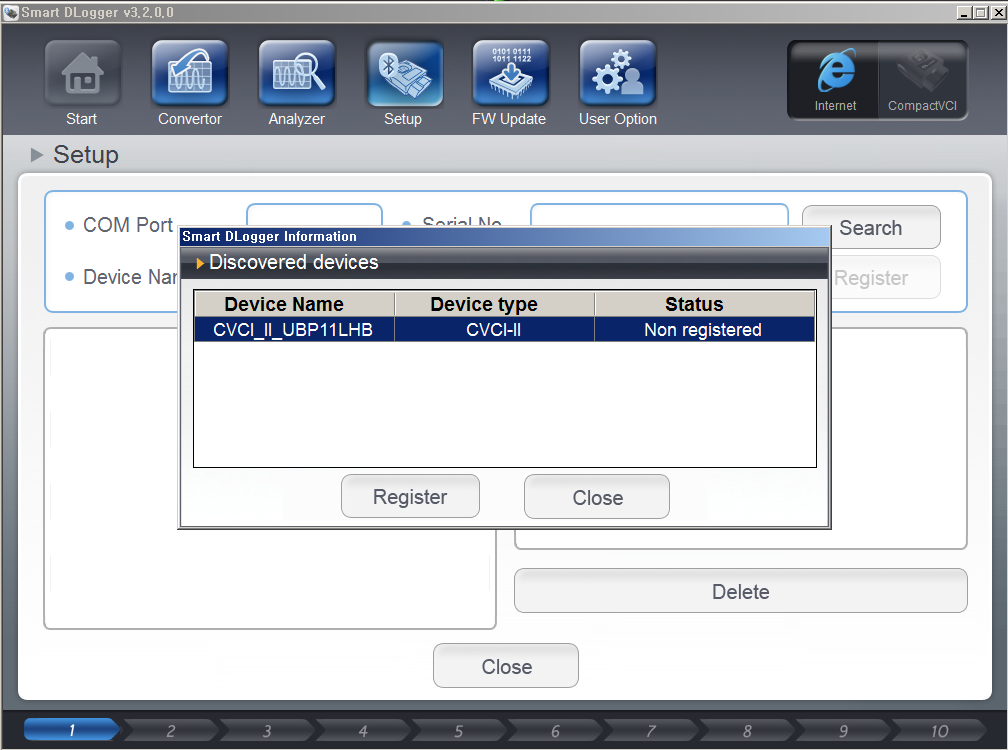 (2) Add the CVCI II on Bluetooth device provided by Windows OS. (If you can not find or add a device, perform step (3))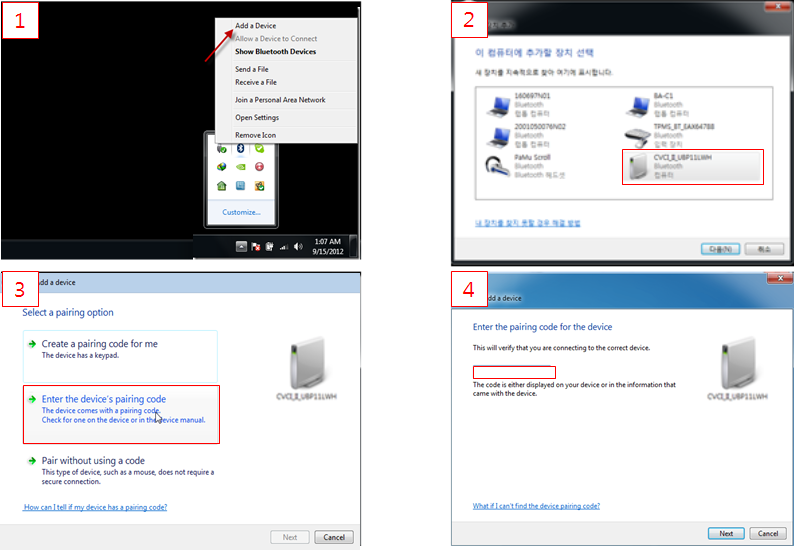 * The PIN code (4 digits) is same as GDS Mobile/KDS Bluetooth pairing.
(3) Disable Wireless Network Connection and follow the step (2) again.
*Path : Control panel - Network and Internet - Network Connection