Symptom
When trying to install PC manager by USB stick, it shows Sign-in is block even though inputting correct GSW ID and password.

Cause
You probably have old USB stick. The issue happens that GSW port has been changed since 2017.
That's why it shows 'Sign-in is blocked' message even if you input the correct account.
Solution
What you need to do is that changing the PORT number manually.
Please follow the steps.
1) Connect the USB stick to the computer.
Then, the contents would be shown as the below, and click the 'BIN' folder.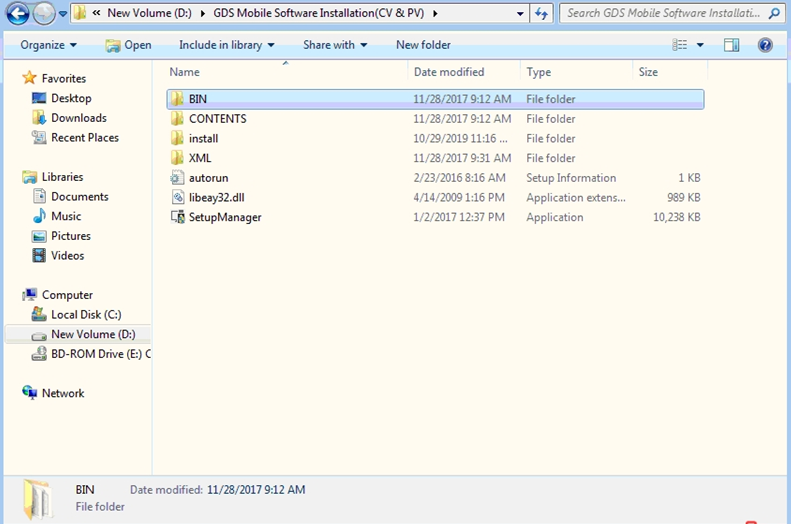 2) Open the 'DVDText' notepad file.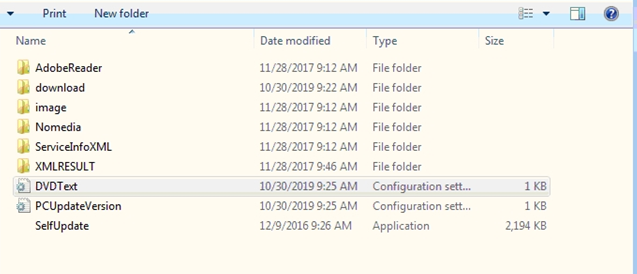 3) You can see the GSW URL. Currently, if the port number is '444', please change to '443'.
And then, save the file.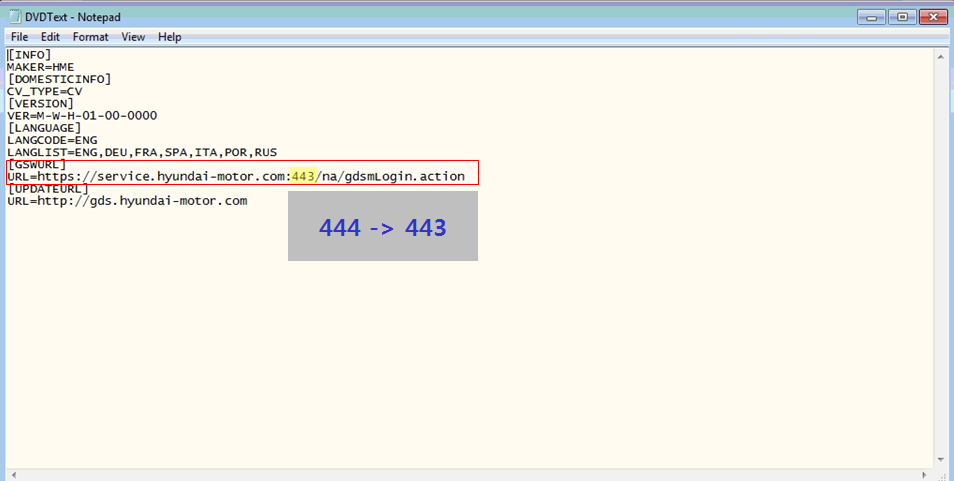 4) Start 'SetupManager', and login again for PC Manager installation.