Solution
If you are a Android 10 tablet User, you have to follow the steps below.
1. If you already installed GDS mobile/KDS on the android 10 tablet PC, please perform the factory data reset . If not, skip it.
2. Go to the workshop and connect WiFi.
Warning: You have to connect the WiFi which you usually use GDS Mobile/KDS.
3. Go to setting on tablet PC.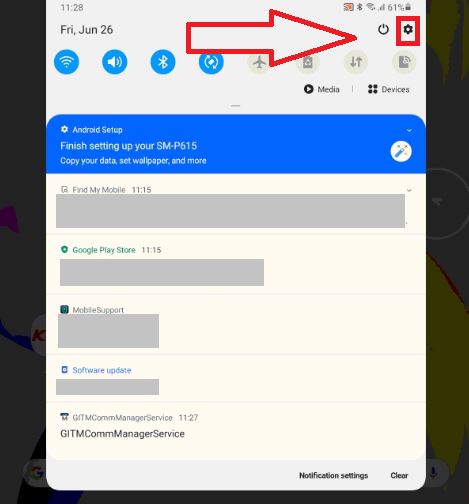 4. Move to "Connection" .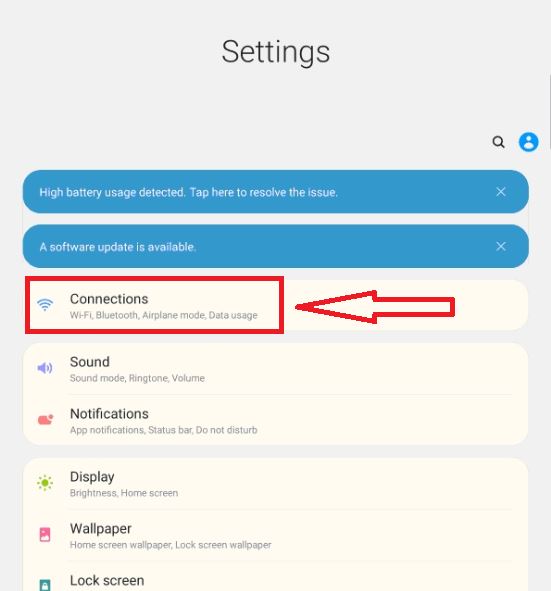 5. Move to "Wi-Fi".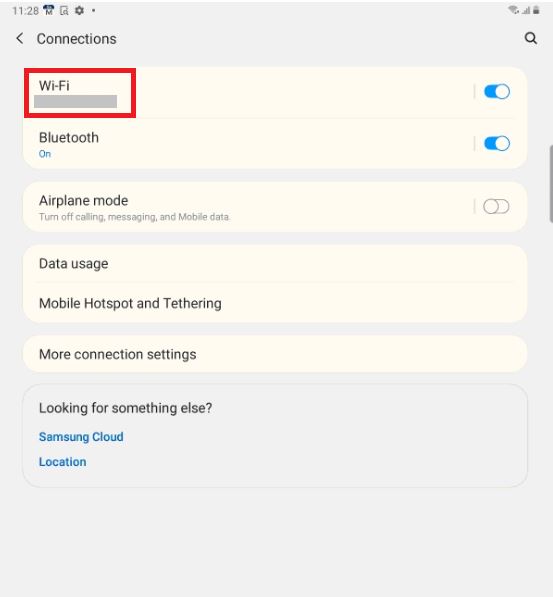 6. Go to "Setting" on the connected network.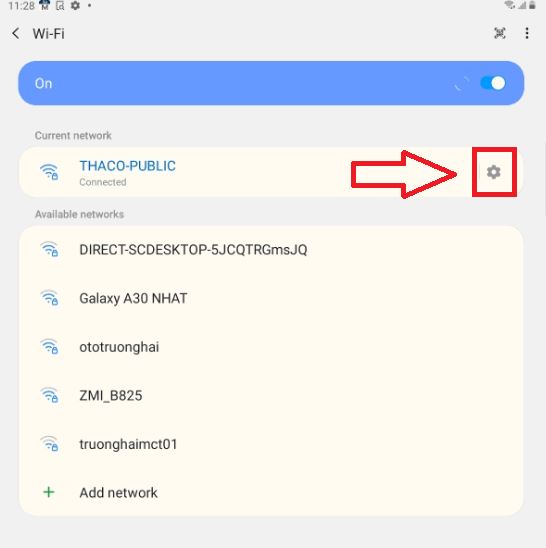 7. It may be "Randomized MAC".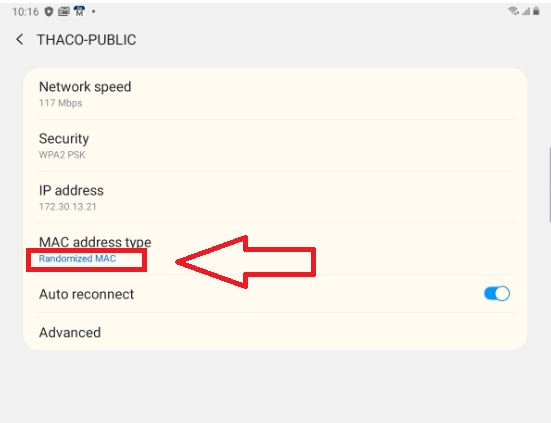 8. Touch the item and select "Tablet MAC".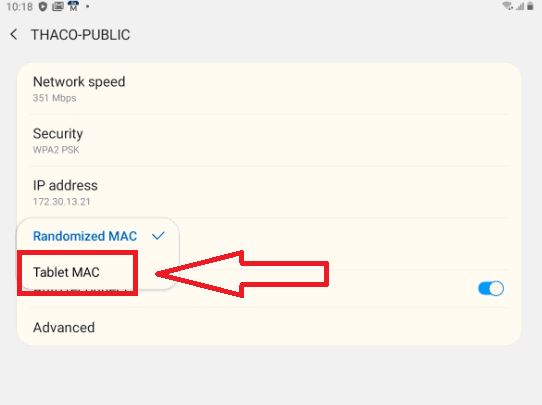 9. Check if the MAC address Type is Set "Tablet MAC".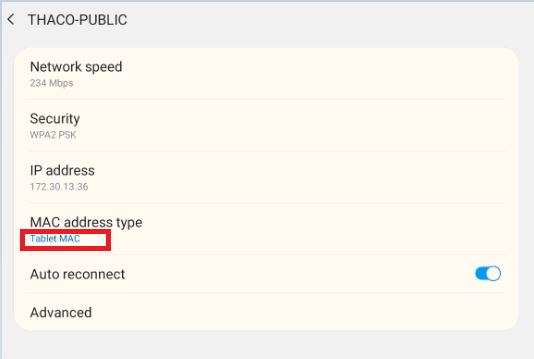 10. Install GDSM/KDS.
(If you don't know how to install GDSM/KDS click How to install GDSM/KDS )
11. Run GDSM/KDS and input all of the information below.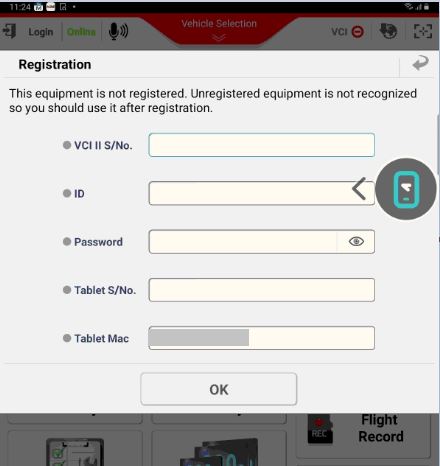 12 After GDS Mobile/KDS installation, the notice below will be shown on PC manager and GDS Mobile/KDS. We will approve it in 24 hours.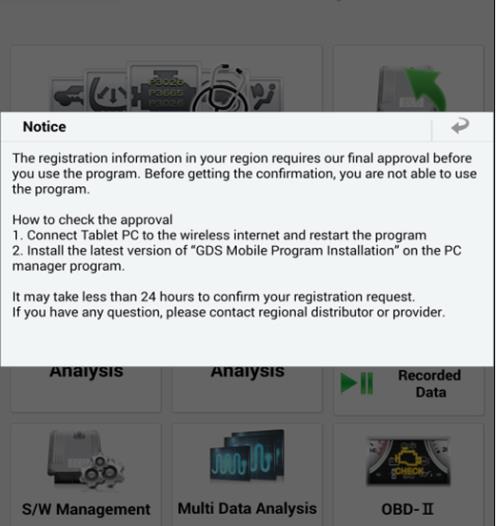 If you are urgent, send us the information below by email(ics@gitauto.com)

1. VCI II serial No.
2. Distributor/ Dealer code:
3. Tablet MAC address: