Solution
Please follow the instruction below.
1. Connect VCI II to the vehicle.
2. Go to Tablet PC or cellphone.
3. Move to [Setting].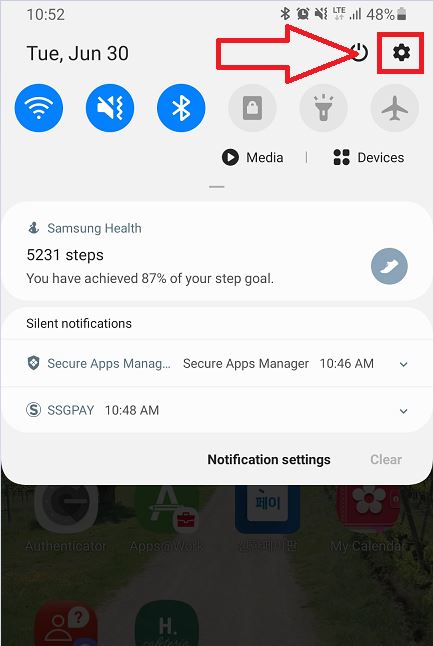 4. Move to [Connection].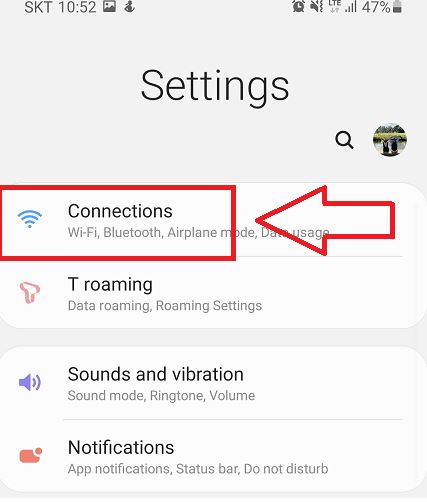 5. Move to [Bluetooth].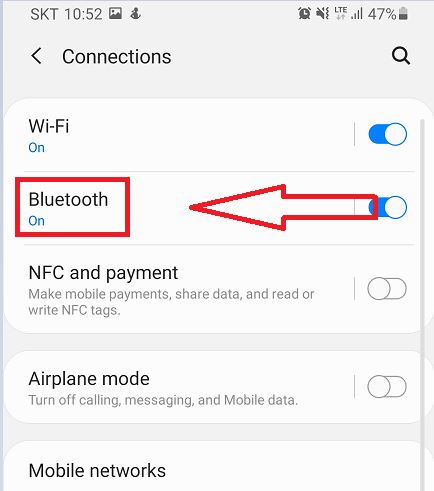 6. Check the VCI II is detected on the tablet.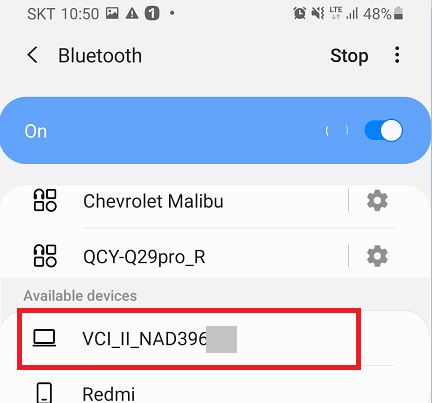 If you cannot see your VCI II serial No. on it, VCI II is defective.
Please kindly contact ics@gitauto.com to repair it.