If you are an Android 10 tablet user, you need to change the MAC address option of the connected Wi-Fi to "Tablet MAC" whenever you connected the new Wi-Fi.
Solution
1. Go to the workshop and connect WiFi.
Warning: You have to connect the WiFi which you usually use GDS Mobile/KDS.
2. Go to setting on tablet PC.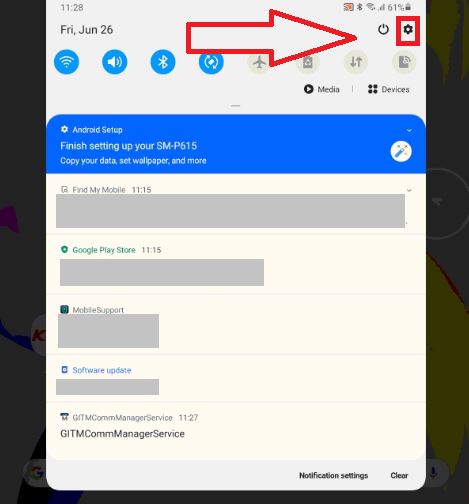 3. Move to "Connection" .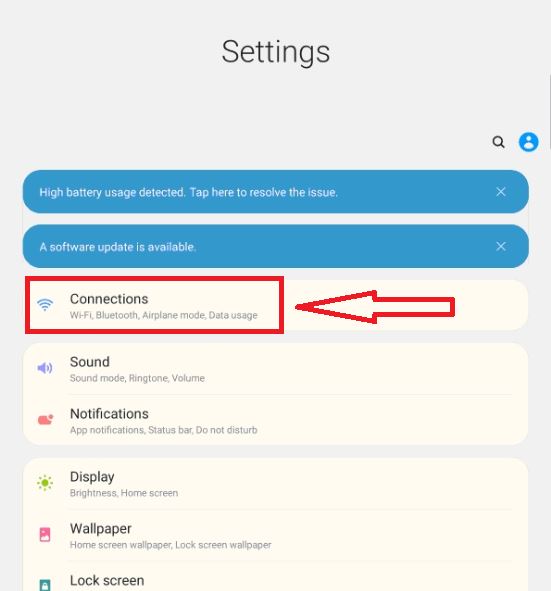 4. Move to "Wi-Fi".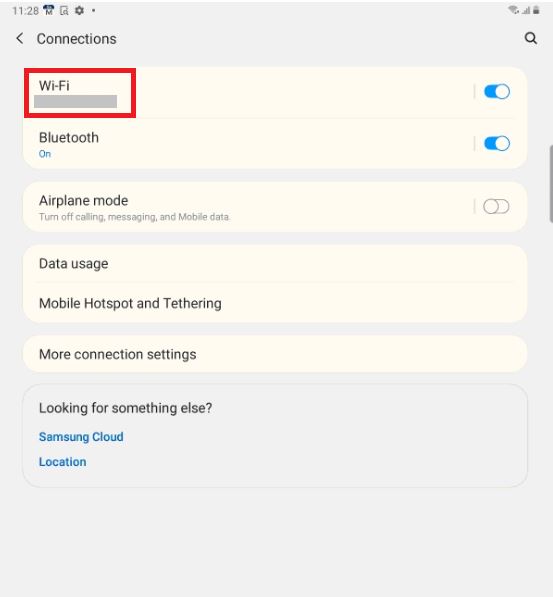 5. Go to "Setting" on the connected network.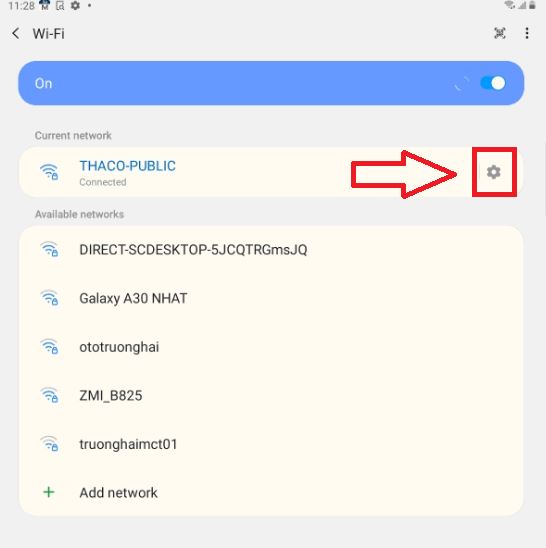 6. It may be "Randomized MAC".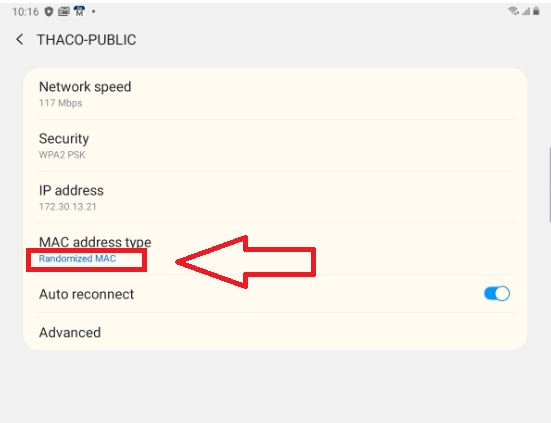 7. Touch the item and select "Tablet MAC".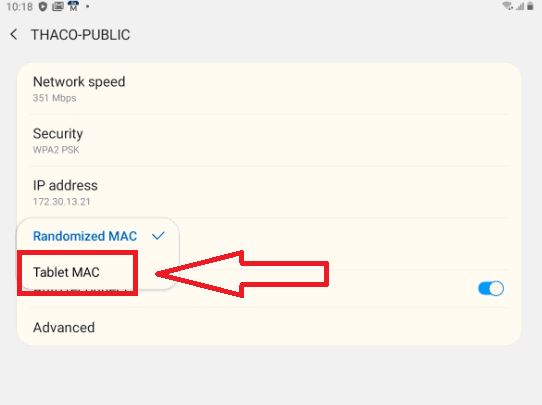 8. Check if the MAC address Type is Set "Tablet MAC".