Symptom :
KNOX error code occurs during installation via Smart Launcher.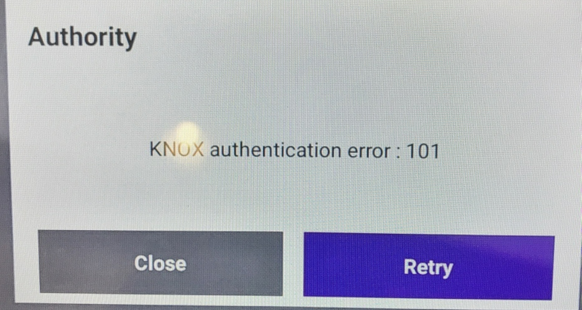 Solution :
In case of KNOX error during the installation, normally, it happens due to network issue.
So, please try to use un-secured or private network like Hot-spot.
After changing the network, try to to run and install again.