* Make sure!
   Depending on each region and maker, the images as below may be different from yours.   
  Region   
    All
  Symptom
    You can check application version of GDS mobile/ KDS on the tablet PC as below.
  Before you begin
      -
  Solution
     1. Go to [Setting] on the tablet PC.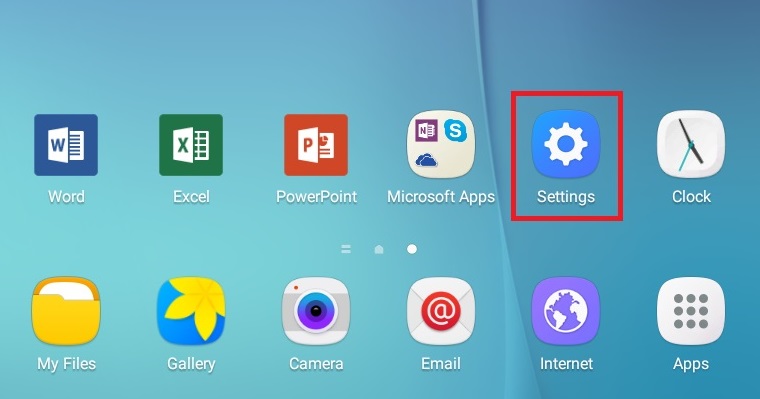 2. Go to [Setting-Application-Application manager]. You can find applications related to KDS. 
       Tab the application that you want to check the version.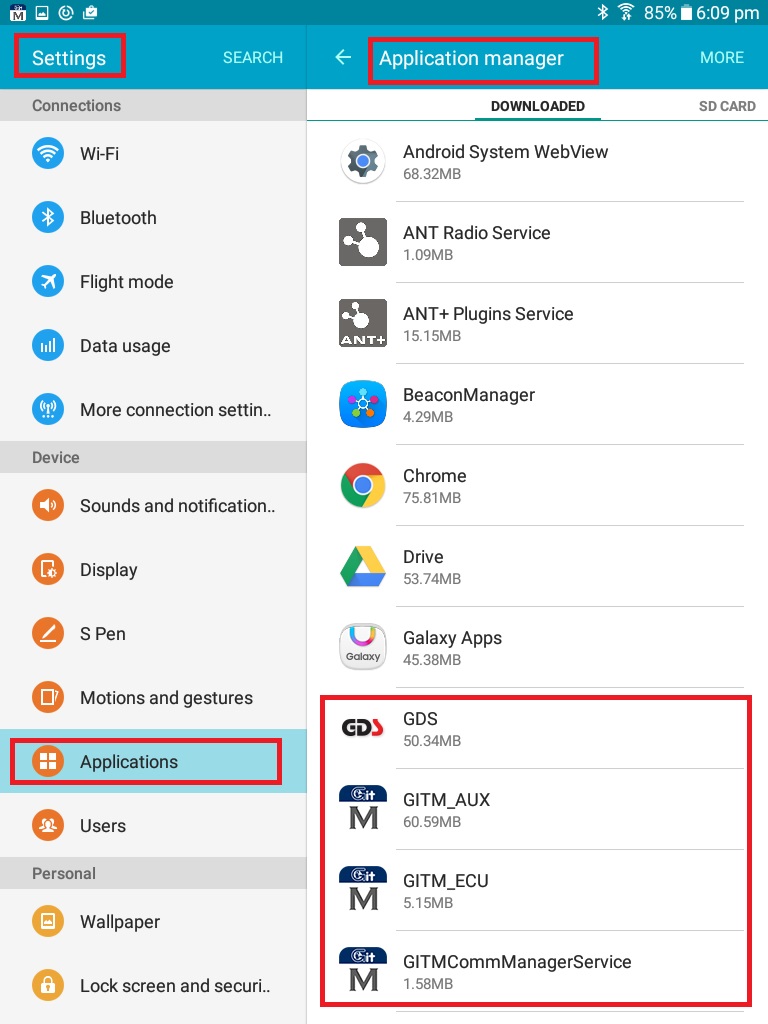 3. Check the version of the application below.