Symptom
    How to Perform Internet Update for GDS
  Before you begin  
    - 
  Solution
   1. Click [Configuration] on GDS main page.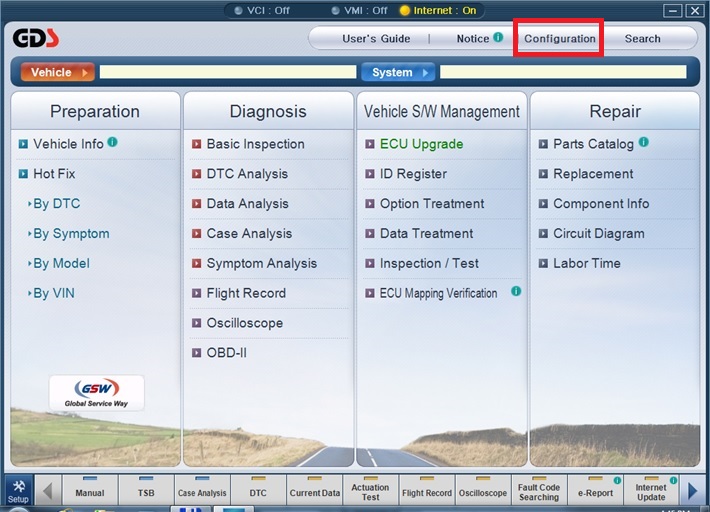 2. Go to [Dealer] tab and and click [Recertification] button.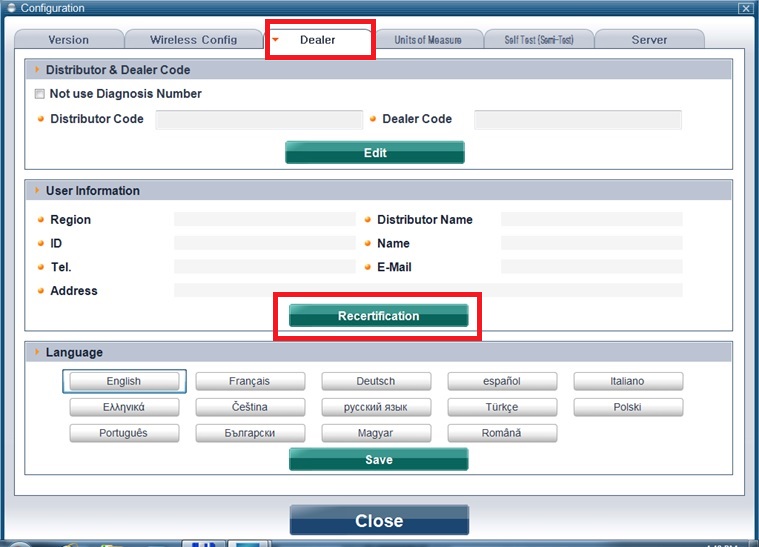 3. Log in GDS with GSW ID and Password.  
  *If you don't know GSW ID and Password, check here.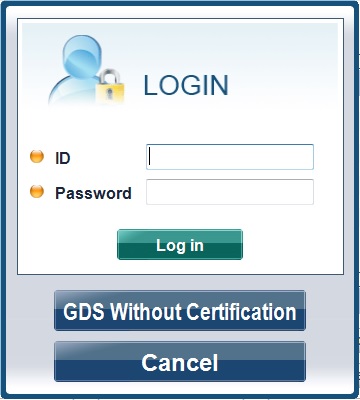 4. Go to [Version] tab and click [Internet Update] button.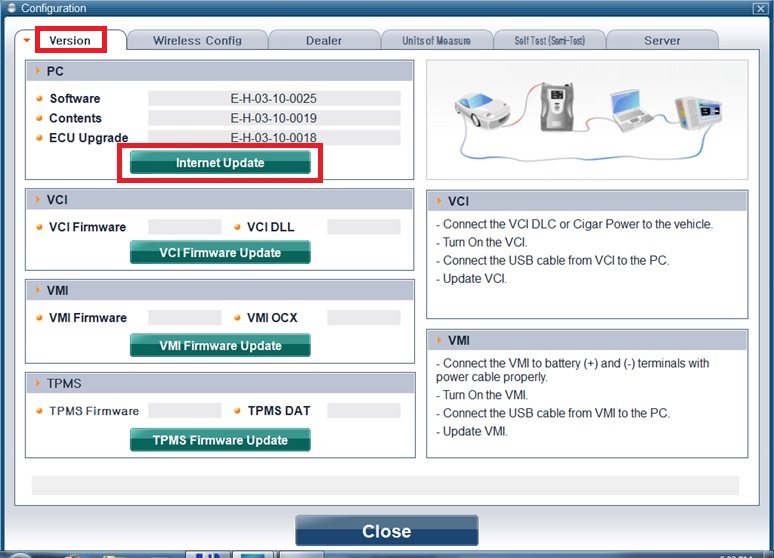 5. Download the update files.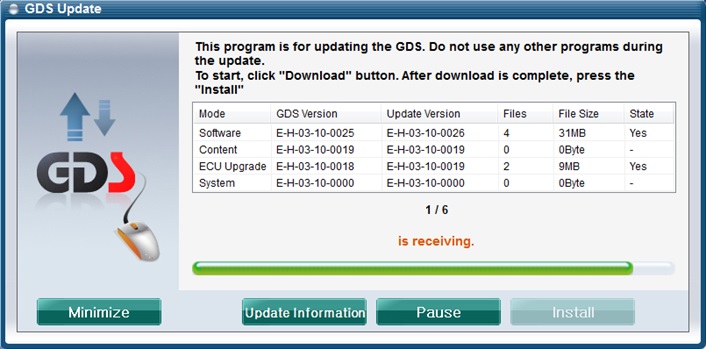 4. After donwloading the files, click [ Install ] button to update.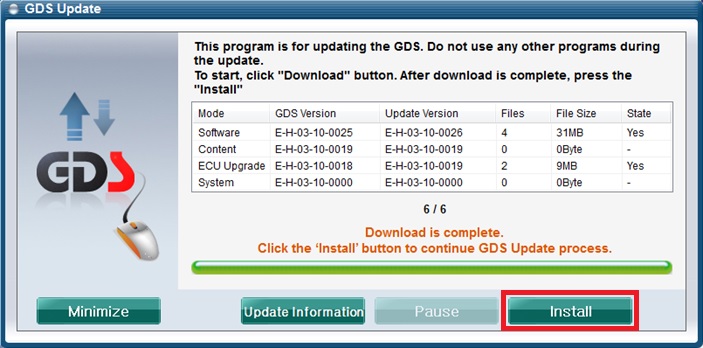 5. Complete 
* Make sure!
   Depending on each region and maker, the images as below may be different from yours.