Symptom
When you try to certificate (log in) GDS, you get the message, "Checking Internet connection for 'Certification'"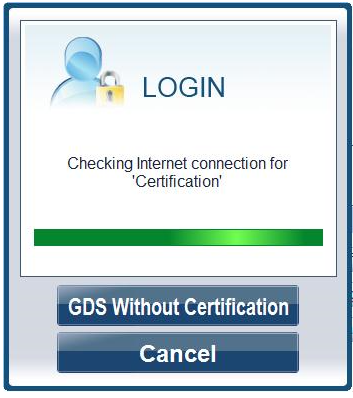 Before you begin

It is available for the version, E-H-03-11-0000/W-H-01-09-0000 or higher.

Solution

1. Click "GDS without Certification" or "Cancel" button.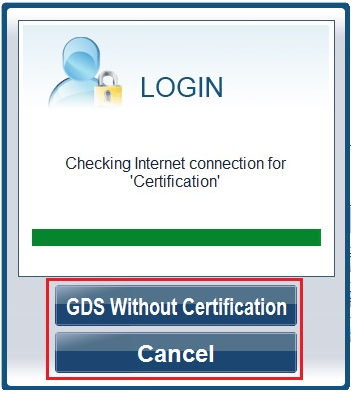 2. Shut down GDS program.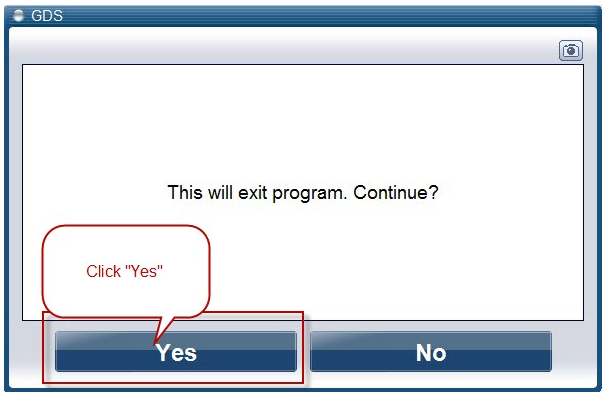 3. Download GDSCertification.zip file from follow link.

GDSCertification_v1.0.0.5.zip

4. Unzip GDSCertification.zip file.


5. Execute GDSCertification.exe file for certification from its unzipped location, folder directory.
*Caution
1. This program is working in GDS machine.
2. This program must be run after shutting down GDS program.
* If the PC's OS version is higher than Window Vista(Window 7, window 8), please click on the right side of the mouse and run GDSCertification.exe file as an administrator.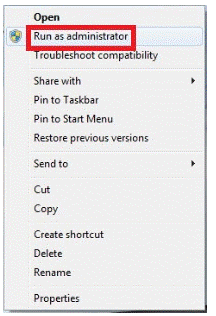 6. Enter GSW ID and PW on it
.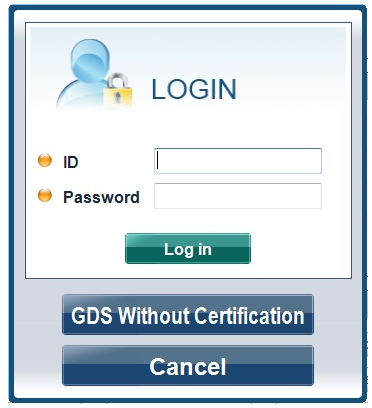 * If there is proxy server in your network area, proxy information must be set in GDS configuration page before performing these steps.

7. The above message appears. Click "OK".

8. Check your information on [GDS-configuration-Dealer] as below.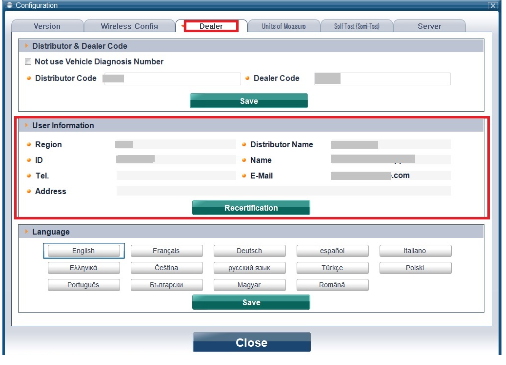 9. Complete.