Re-installation of GDS Smart/KDS 2.0 is performed with the SmartLauncher used for initial installation.
How to reinstall GDS Smart/KDS 2.0
1. Run "SmartLauncher" App.
※ If you remove "SmartLauncher" App, install from the beginning by referring to the installation guide.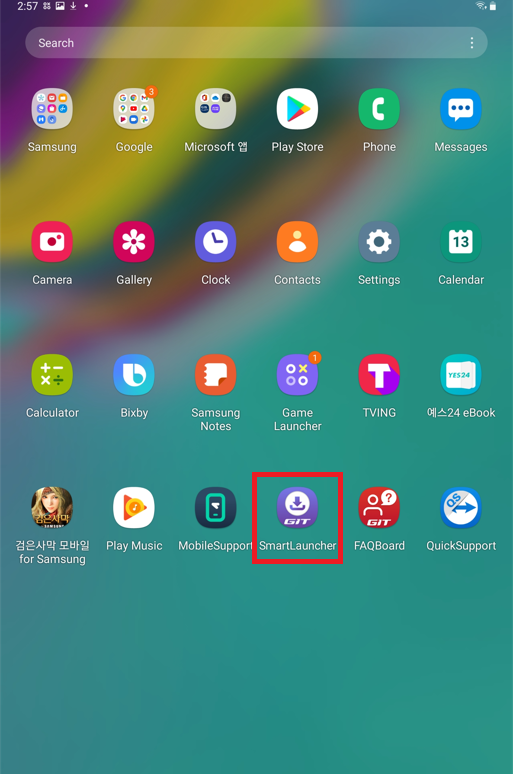 2. Click the "Online Download" button to download the installation data.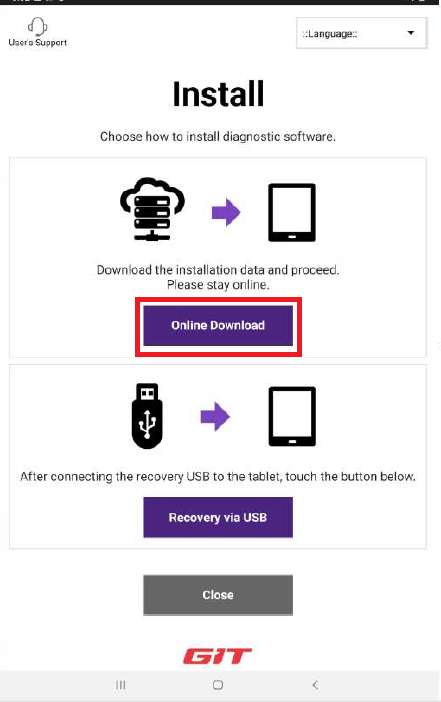 3. Installation data is being downloaded.
The download data is about 2GB, and it may take a long time to download depending on the Internet environment. If you stop in the middle, you can continue.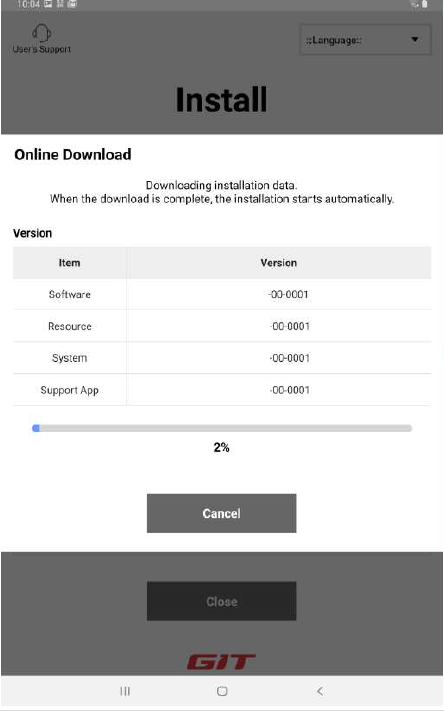 4. When the download is complete, the installation proceeds.
Be careful not to turn off the power during the installation process.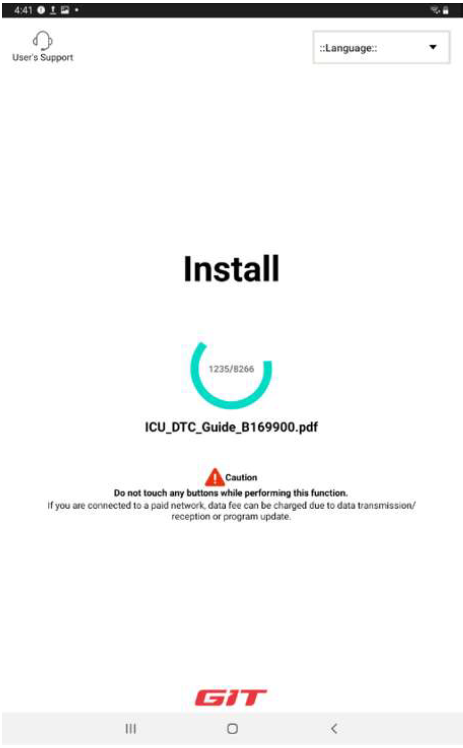 5. Installation is complete.
Whenever the access permission screen appears, simply click the [Continue] button without any other operations.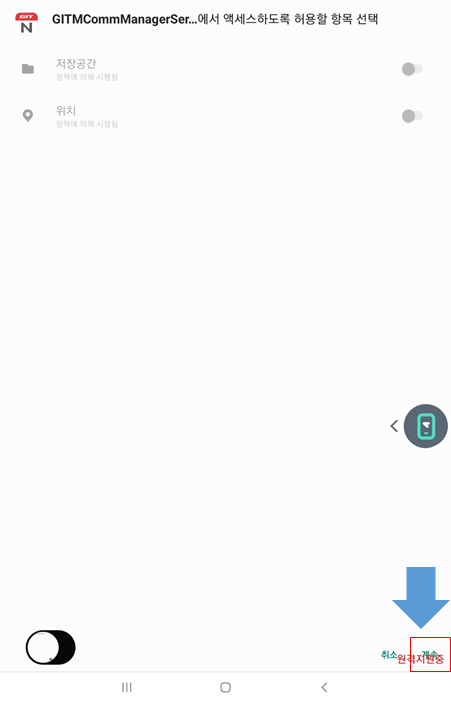 6. When the installation is complete, the program starts automatically, and please log in to use it.