Symptom:
I have the message, "Not available to run the program. Please reinstall the problem by using PC Manager".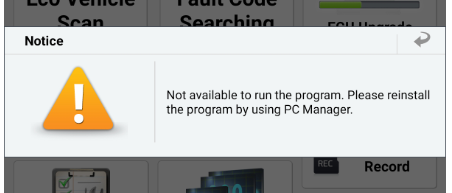 Solution
1. Go to the workshop and connect WiFi.
Warning: You have to connect the WiFi which you usually use GDS Mobile/KDS.
2. Go to setting on tablet PC.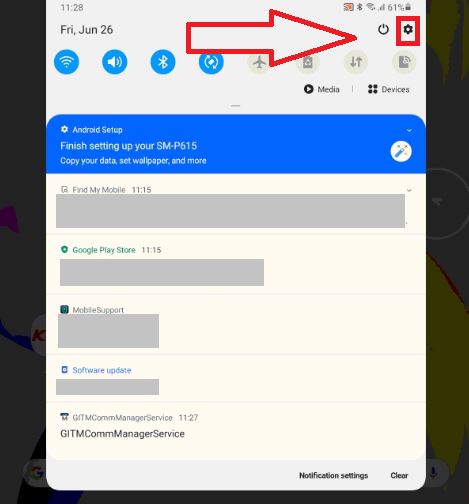 3. Move to "Connection" .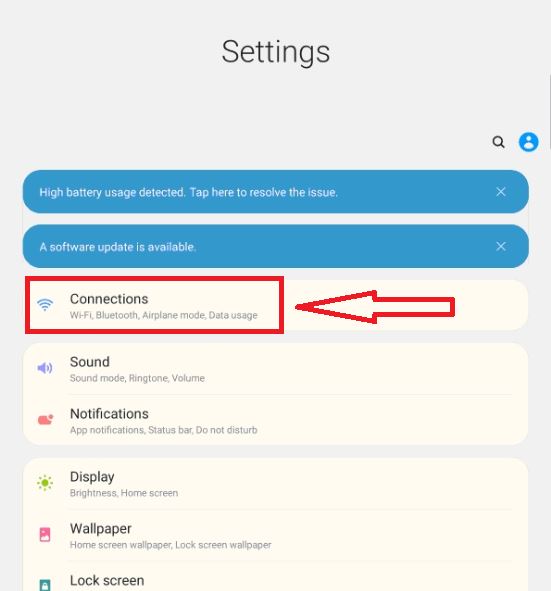 4. Move to "Wi-Fi".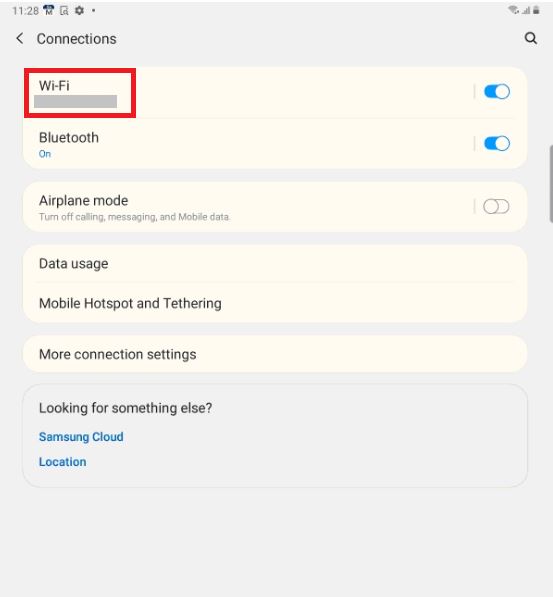 5. Go to "Setting" on the connected network.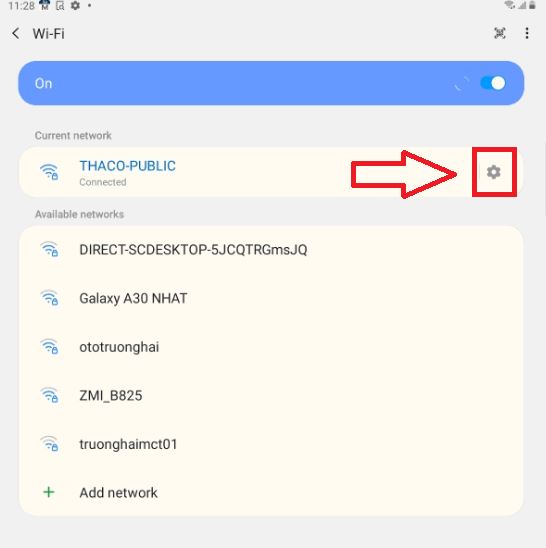 6. It may be "Randomized MAC".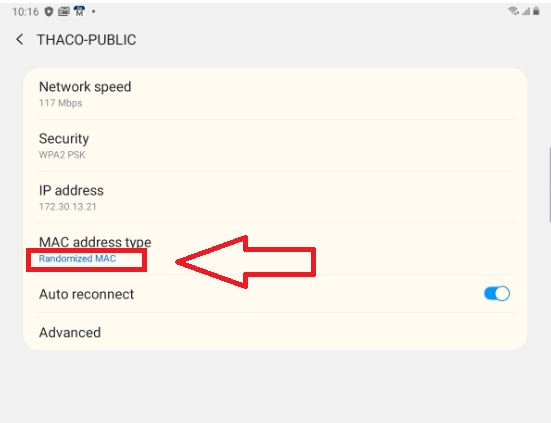 7. Touch the item and select "Tablet MAC".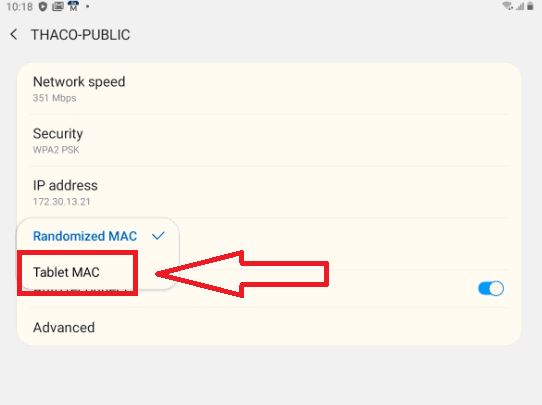 8. Check if the MAC address Type is Set "Tablet MAC".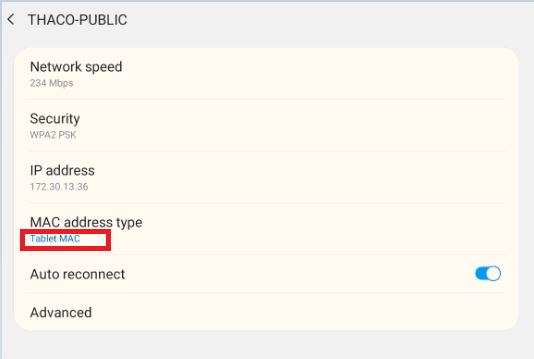 If you still have the same problem, please reinstall GDS Mobile/KDS as below.
How to install GDS Mobile/KDS for Android 10 USERS.<- click here.