■ OS 6.X.X or lower: Proceed from step 1.
■ OS 7.X.X or later: Proceed from step 9.
1. Go to "Apps".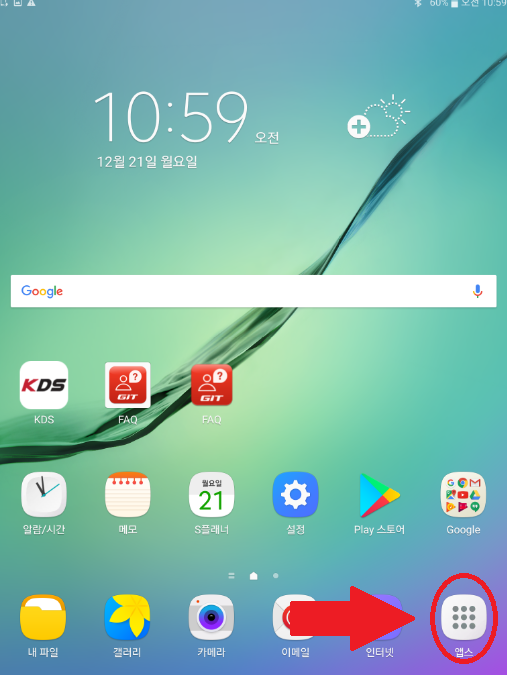 2. Go to "Settings".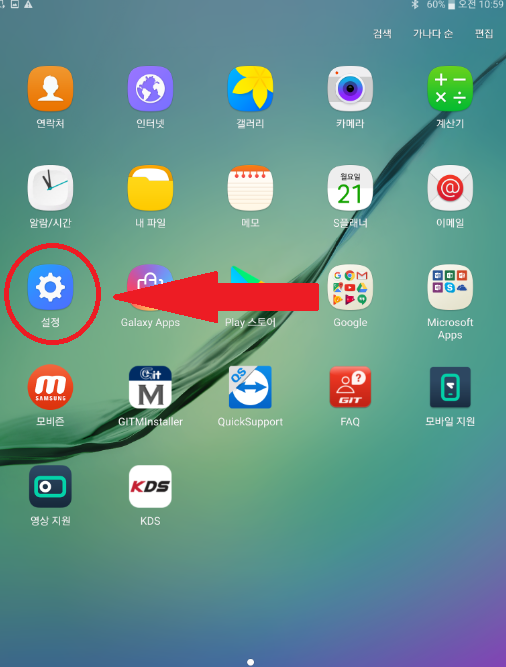 3. Go to [Lock screen and security] and select [Other security settings].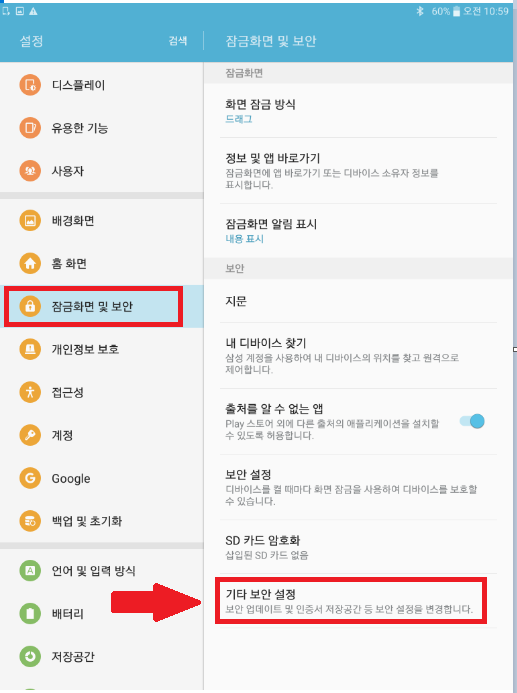 4. Go to [Device Manager].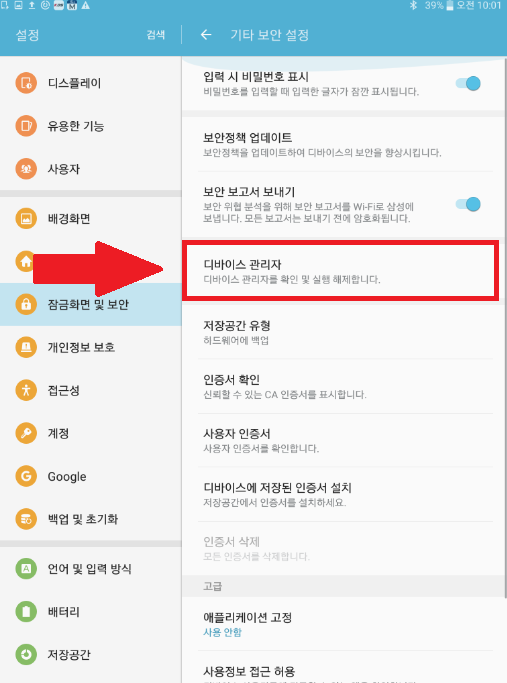 5. Touch the right button of GITMInstaller.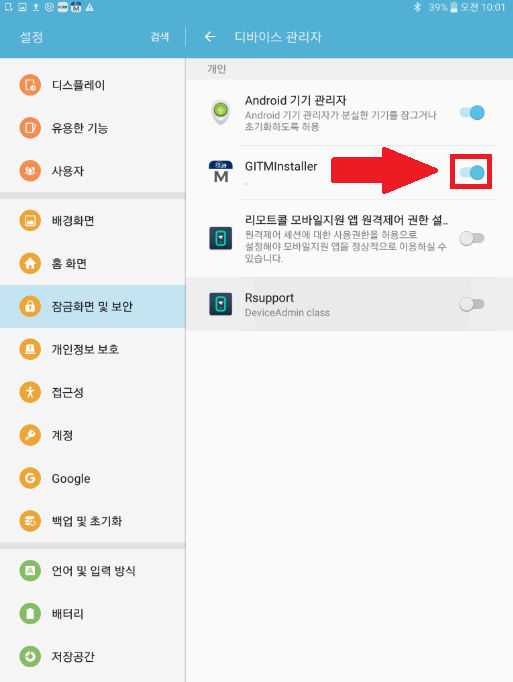 6. Click the [Cancel] button.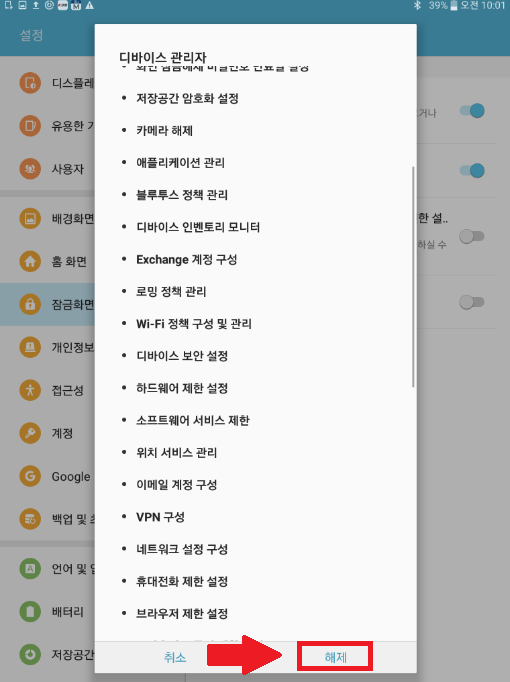 7. Click [OK].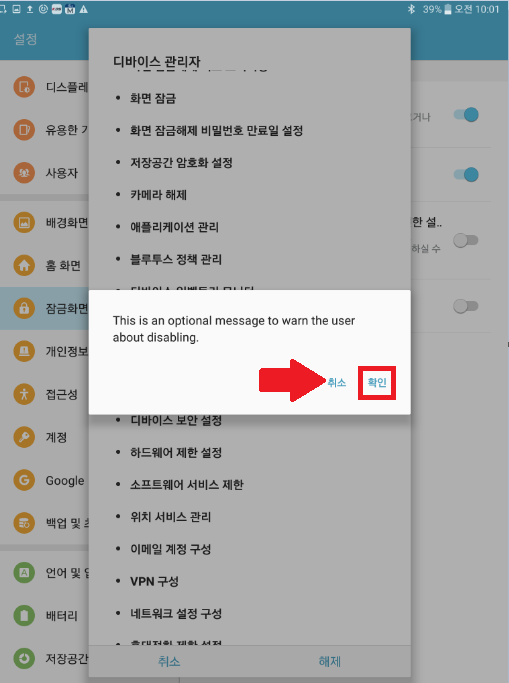 8. App management has been turned off.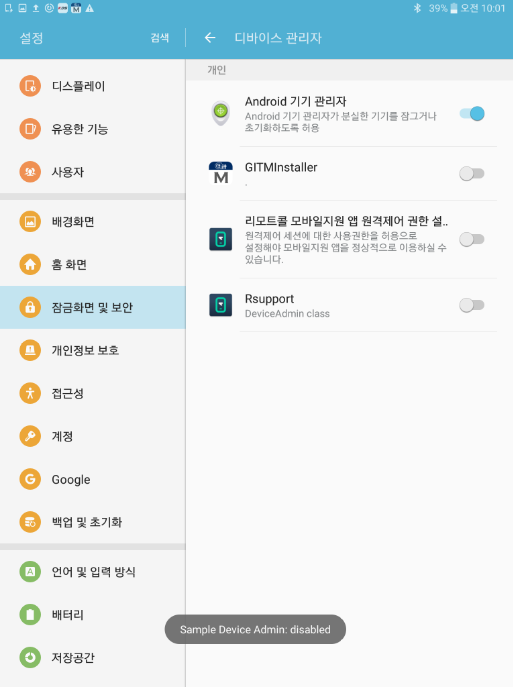 9. Go to [Application Management]-[Application Manager].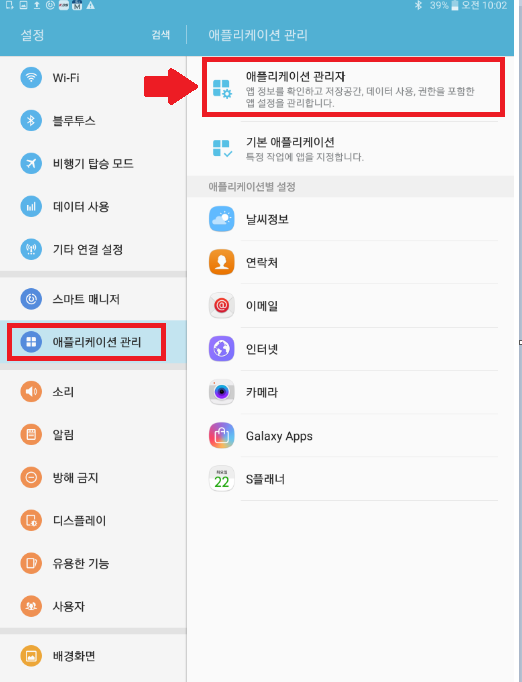 10. Select GITMInstaller.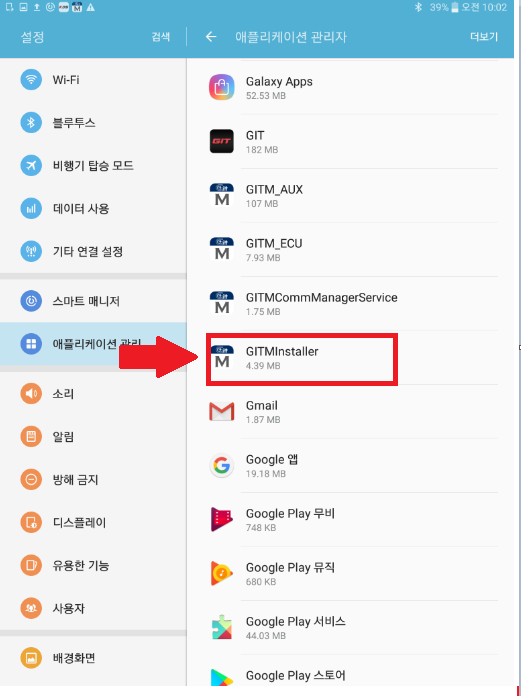 11. Click [Delete].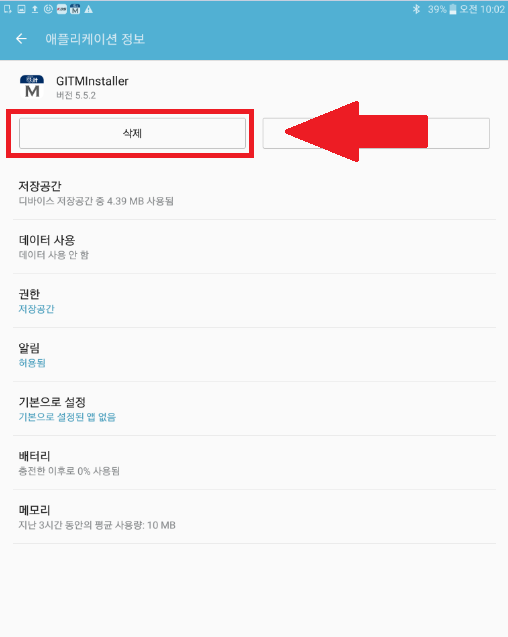 12. Click [OK].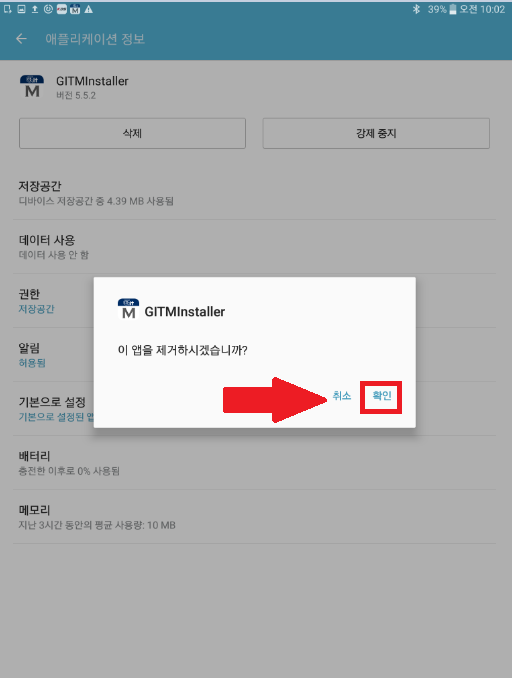 13. GITMInstaller has been deleted.
If you want to install the program, please go to the link below.