Symptom
    What is SD card Specification for GDS Mobile/KDS? 
  Solution
    Regarding the SD Card for GDS Mobile/KDS, we only guarantee the SD card tested by GIT.
    Here are the SD card specifications for GDS Mobile/KDS.

SD card(64GB) / Premium 300X / microSDXC / Class 10(Highly recommend).

SD card(128GB)/ microSDXC class 10 up to 48MB/sec(Highly recommend)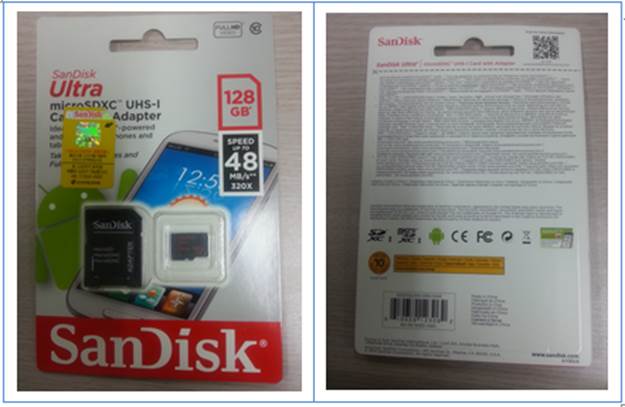 If you want to buy SD card from GIT, please kindly contact our overseas sales team below.

            Email : sales@gitauto.com
    Depending on each region and maker, the images as below may be different from yours.