* Make sure!
    Depending on each region and maker, the images as below may be different from yours.   
  Region   
    All
  Symptom
    When ECU event file is not updated on GDS, you can update ECU event file on GDS by Manual.
  Before you begin
      -
  Solution
Log in GSW Hyundai(https://ccc.hyundai.com) KIA (https://www.kia-hotline.com/login.tiles).



            
Go to [SSIS- GSW- ECU Upgrage]. 

            
Click the event that you want to update.          

Click and download the ECU event file[XXXXXX.NGM] to desktop.            



Click [Manual Update] icon.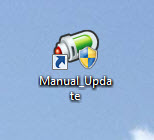 6. Click [File] to find the ECU event file to be updated. 

     7. Select the downloaded file(XXXXX.NGM) and click [Open].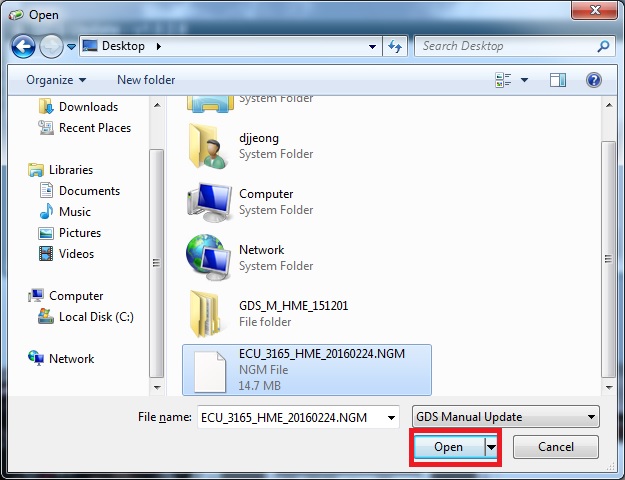 8. Click [Start] to update. 
           

        9. It is being updated.
           


        10. When it is complete, click [OK].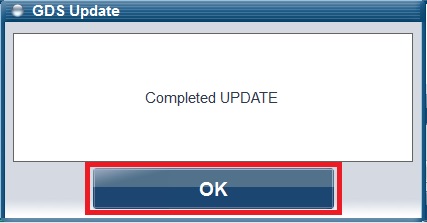 11. Run GDS and perform ECU Upgrade.