Before you begin
* Before you install GDS mobile/KDS, you have to install PC Manager previously.
How to install PC Manager by USB
* Check if your PC manager is 4.00 or higher.( If not, please kindly contact ics@gitauto.com.)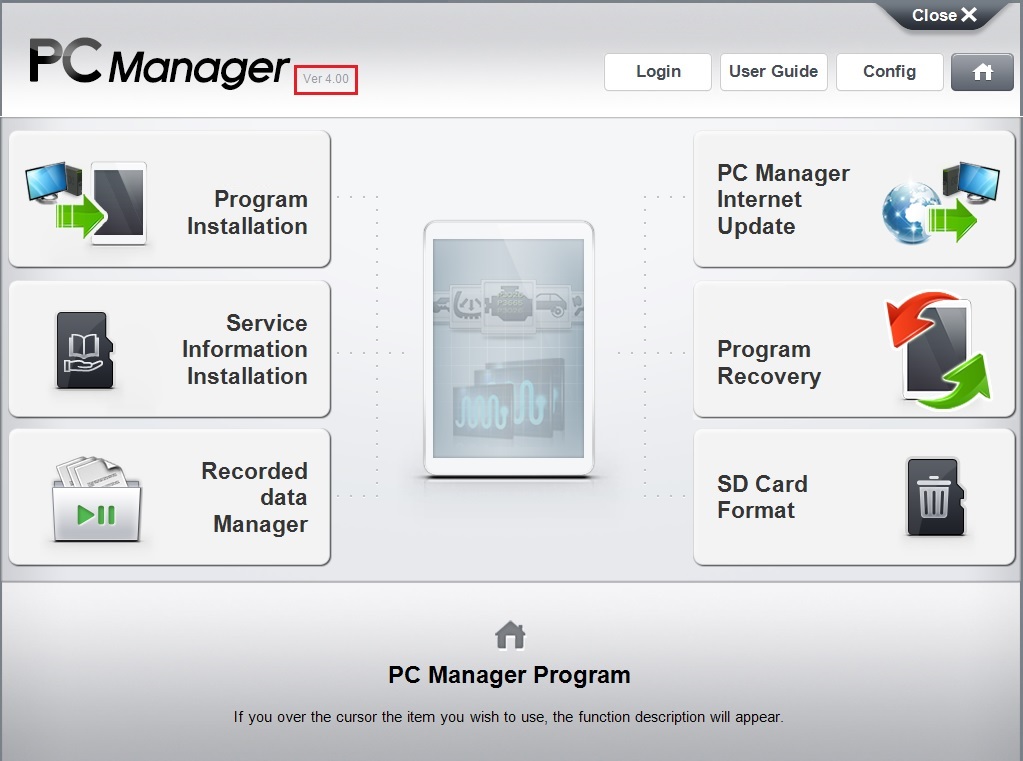 Procedure
1. Run PC Manager and click PC Manager Internet update.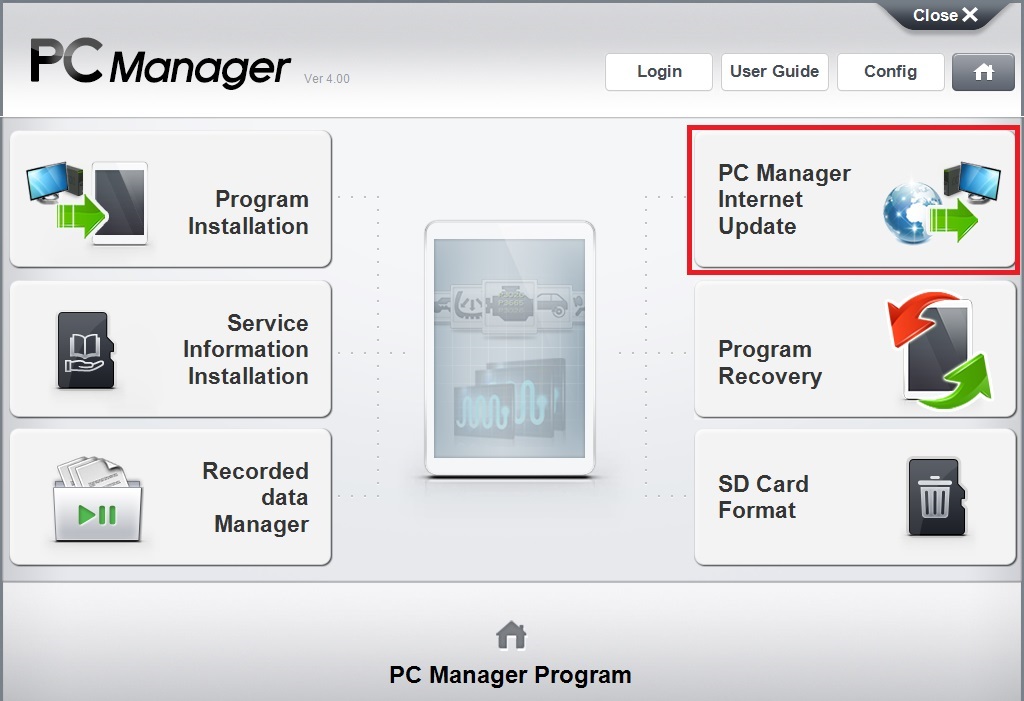 2. Click "Download".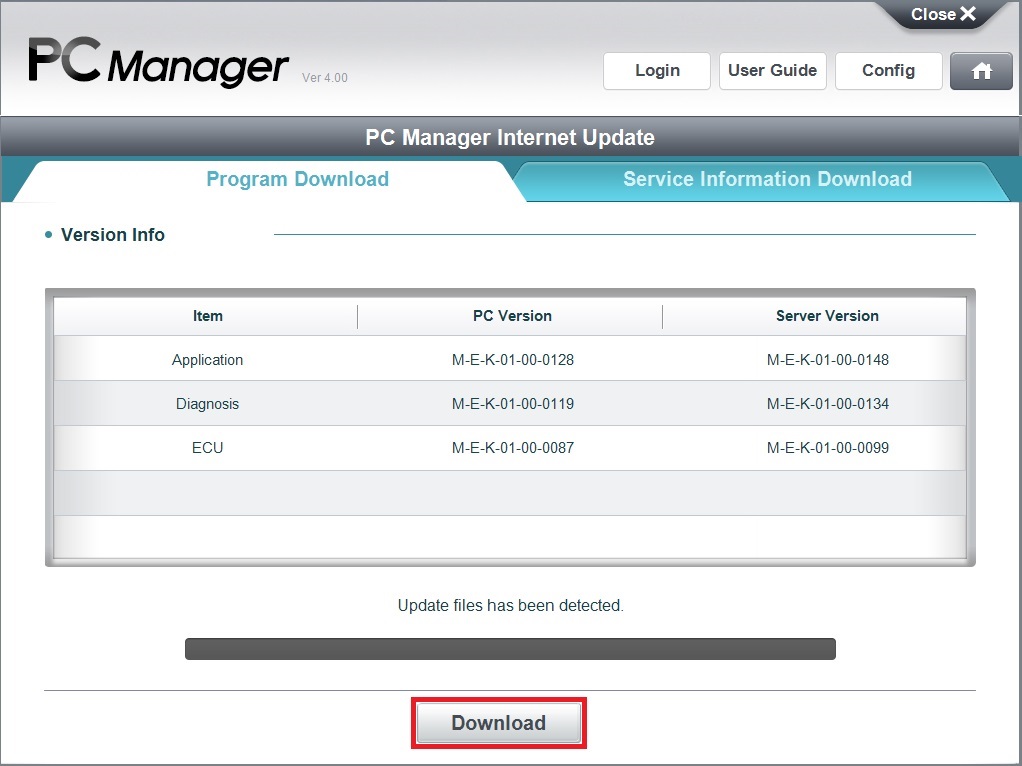 3. When it is complete, click "Close" button.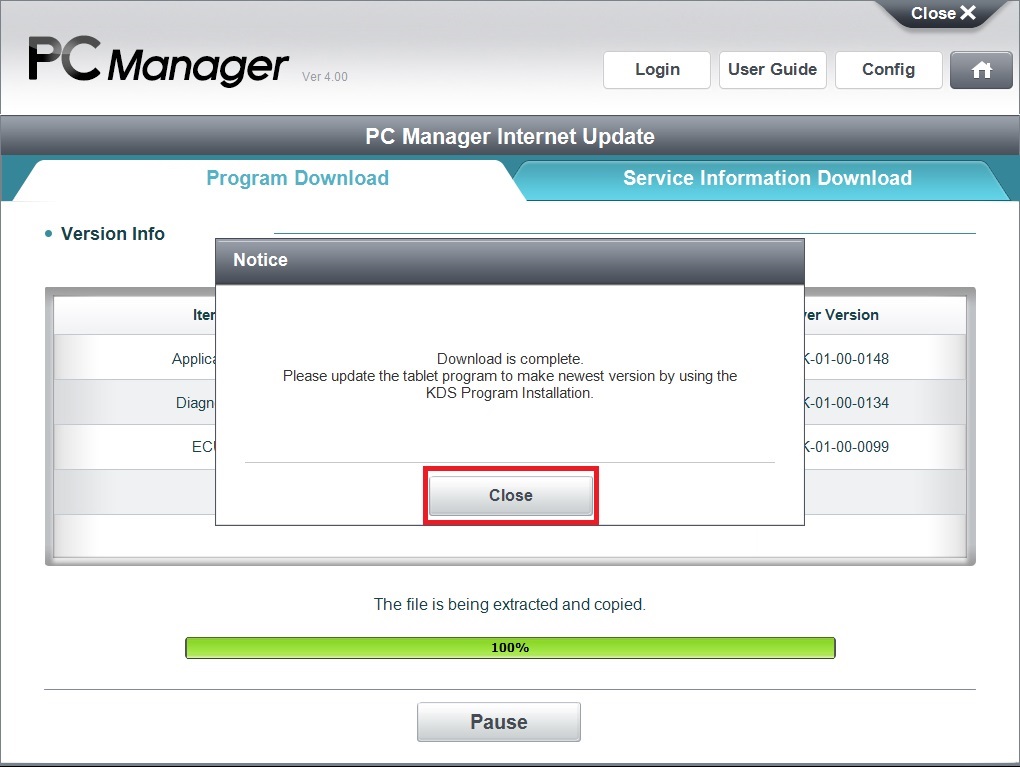 4. Connect the tablet PC to the PC vis USB cable.
5. Click "Login" button.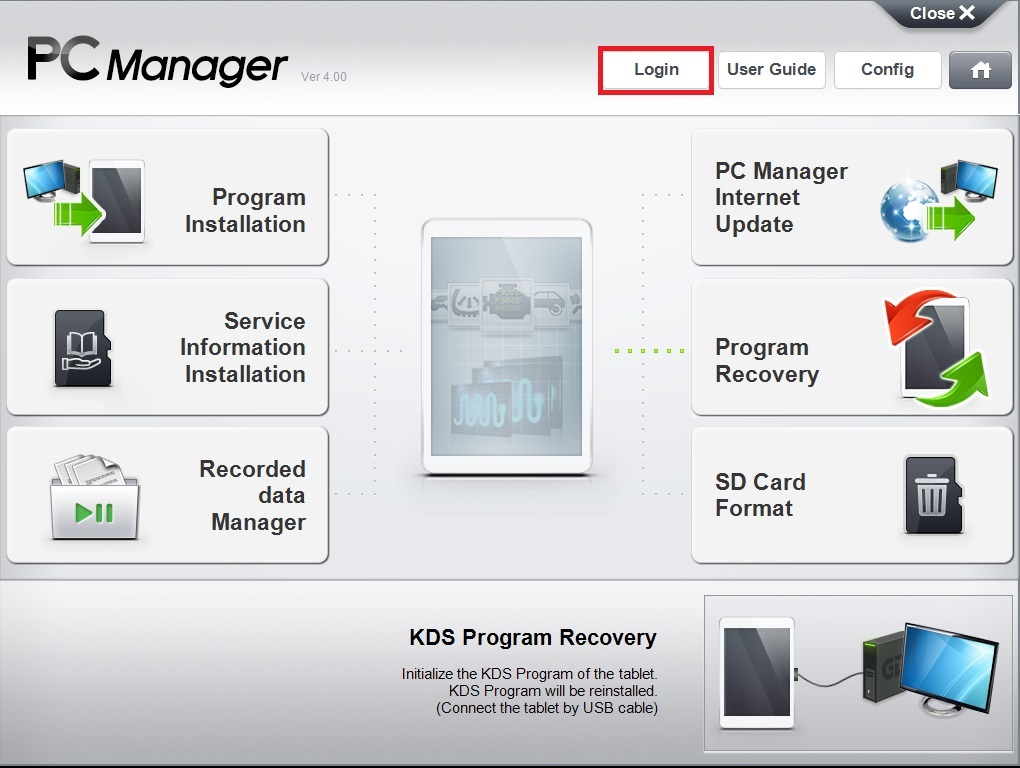 6. Log in PC Manager with GSW ID and PW.
(If you don't know the GSW ID and PW, click here[Hyundai] [KIA].)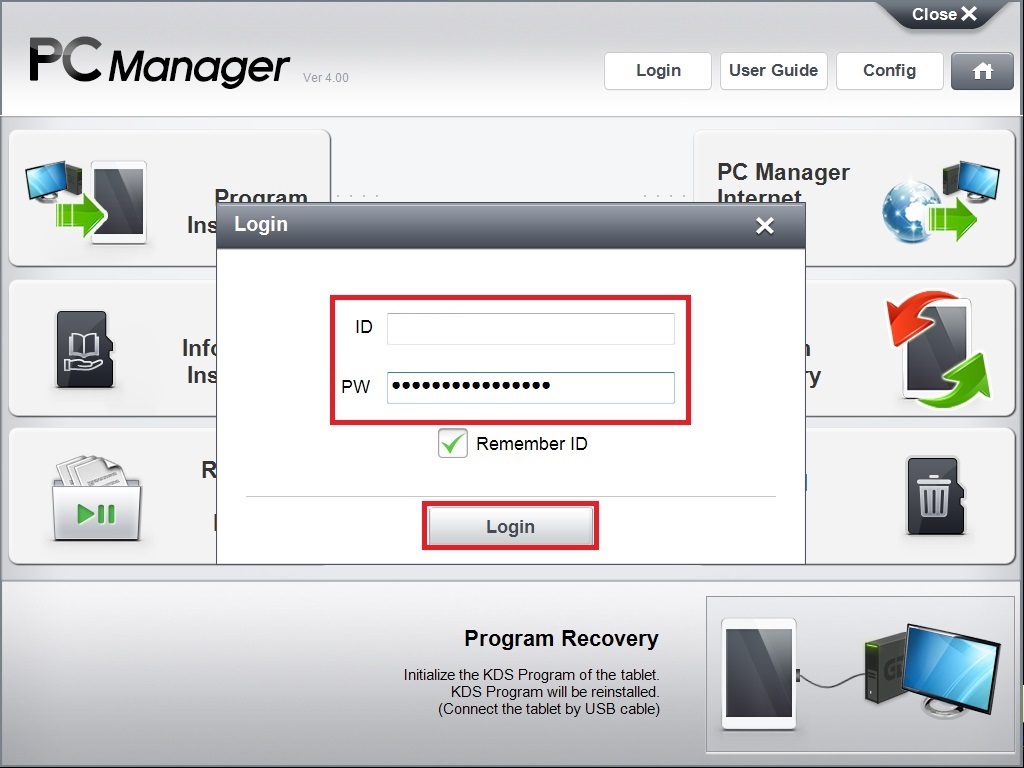 7. Click "GDS Mobile/KDS program Installation".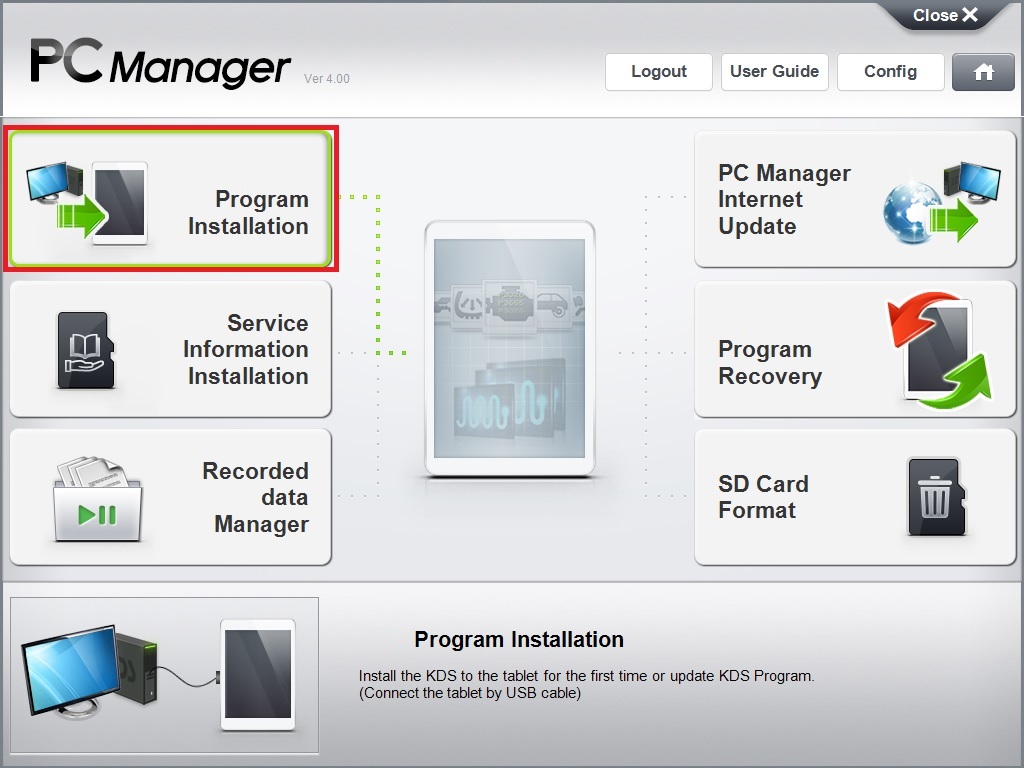 8. Select the tablet PC you want to install PC Manager on.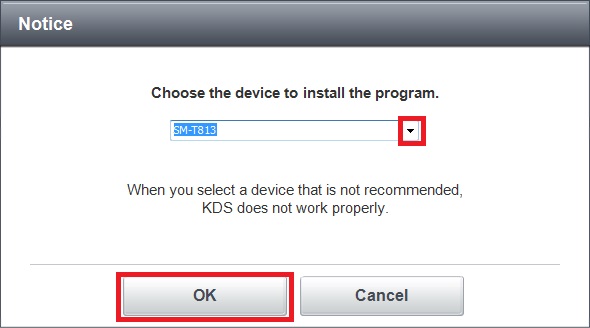 9. Read the instruction on PC Manager carefully. Then, when you are ready, tab "Start" button.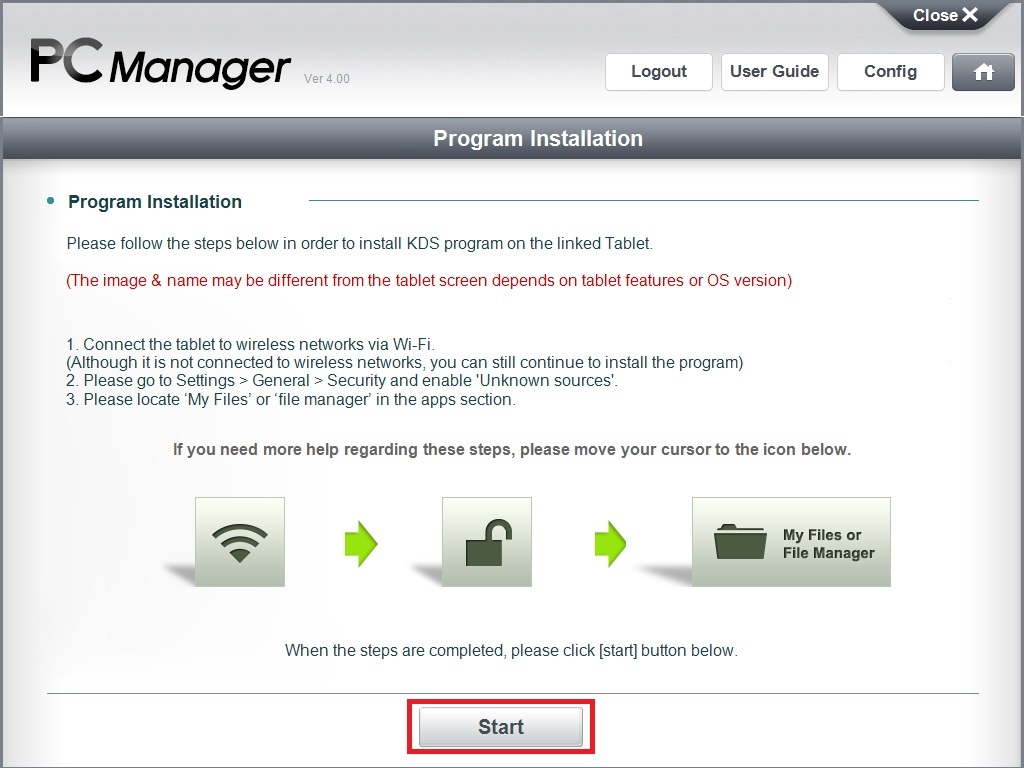 10. The installation data is transferred to the tablet PC. Wait for a while.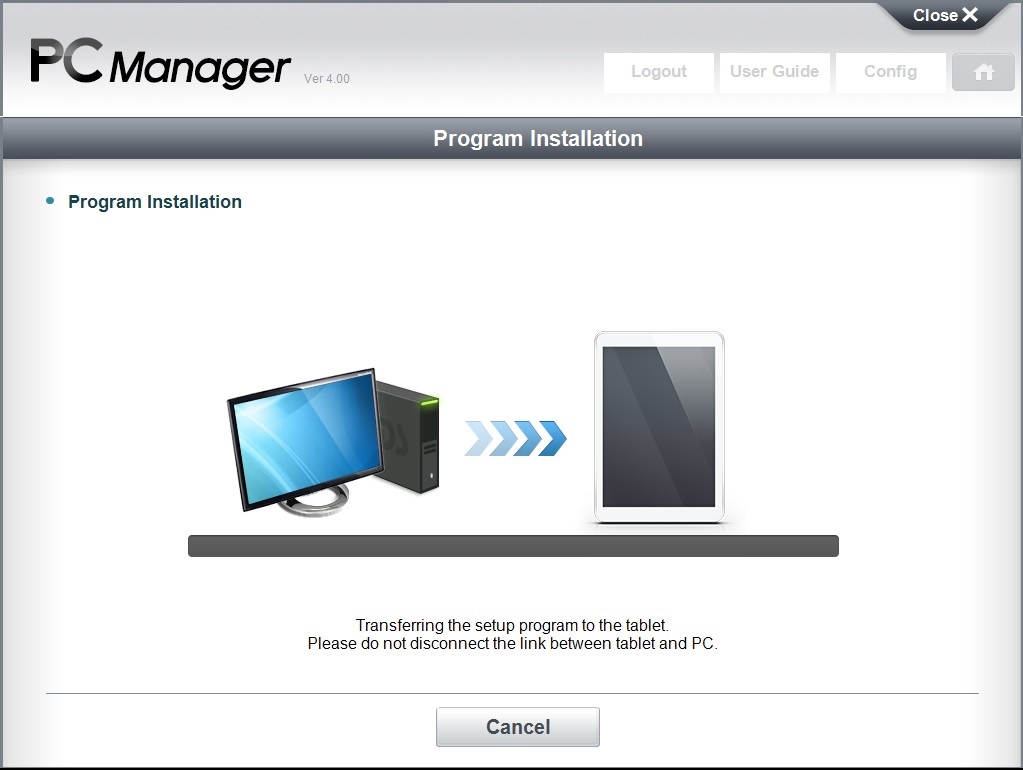 11. After the data transfer is complete, go to "My files" on tablet PC.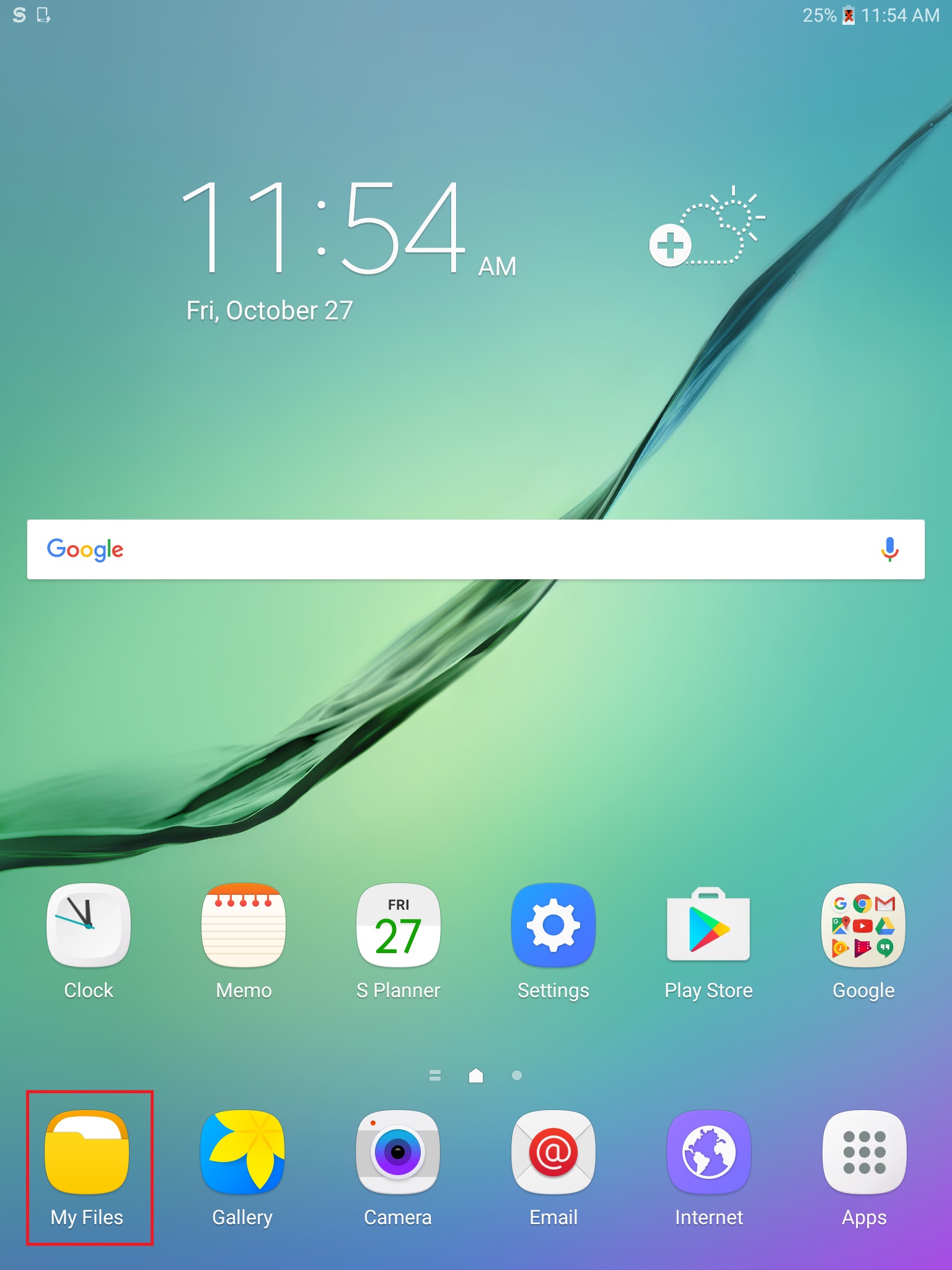 12. Go to [Device storage-Download] and click "GITMInstaller.apk" to install.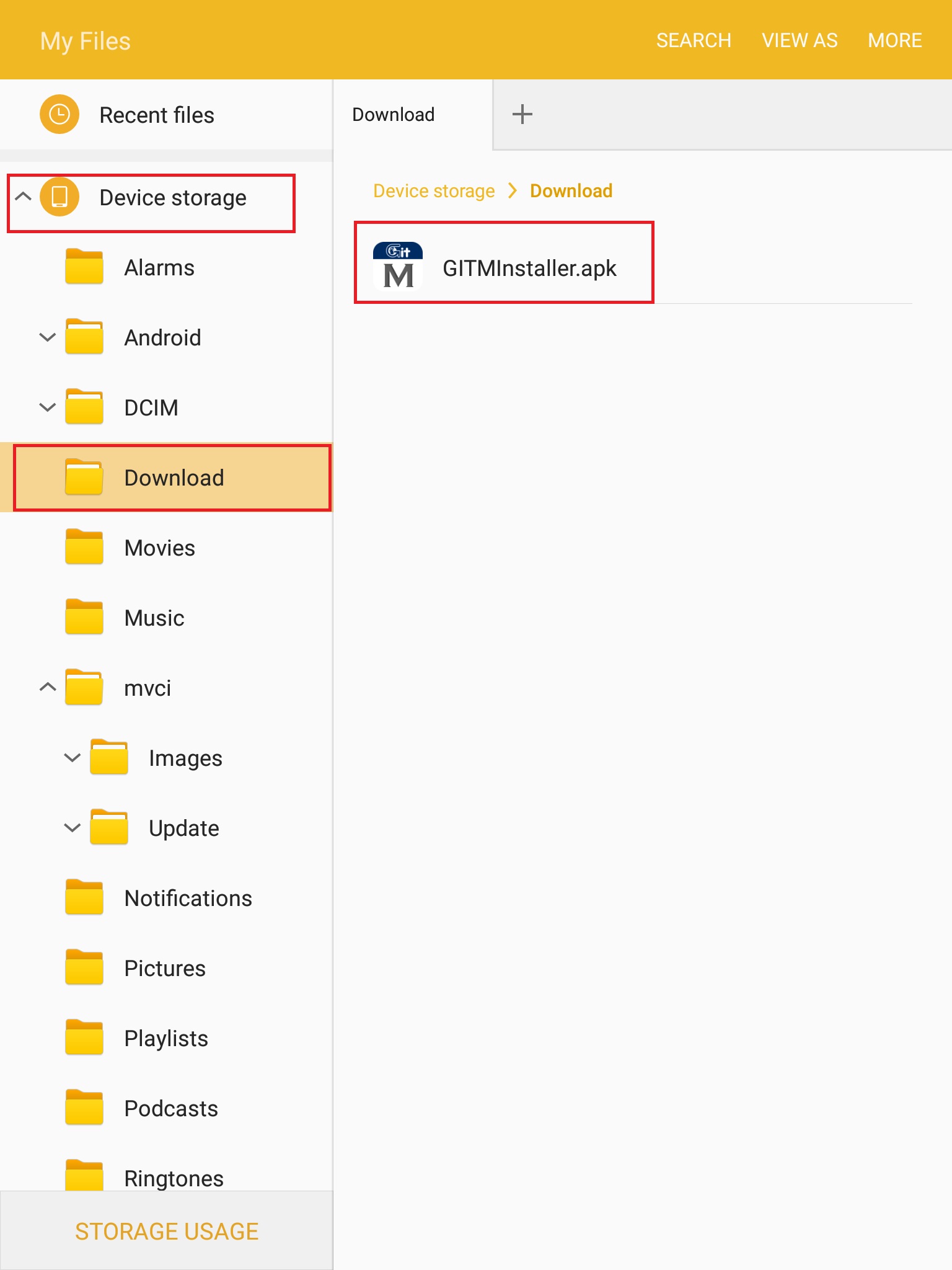 13. Tap "Setting" button.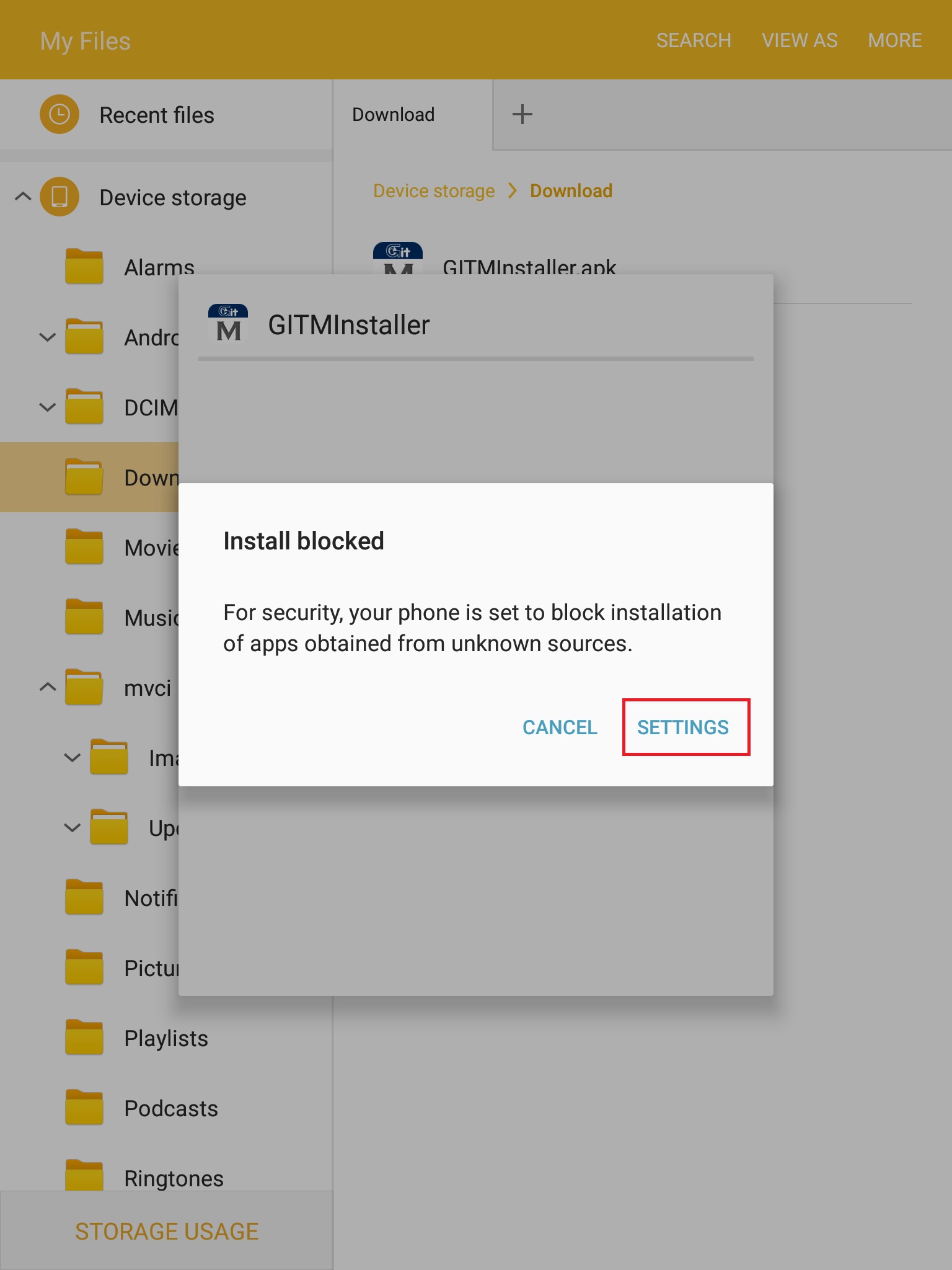 14. Activate "Unknown sources".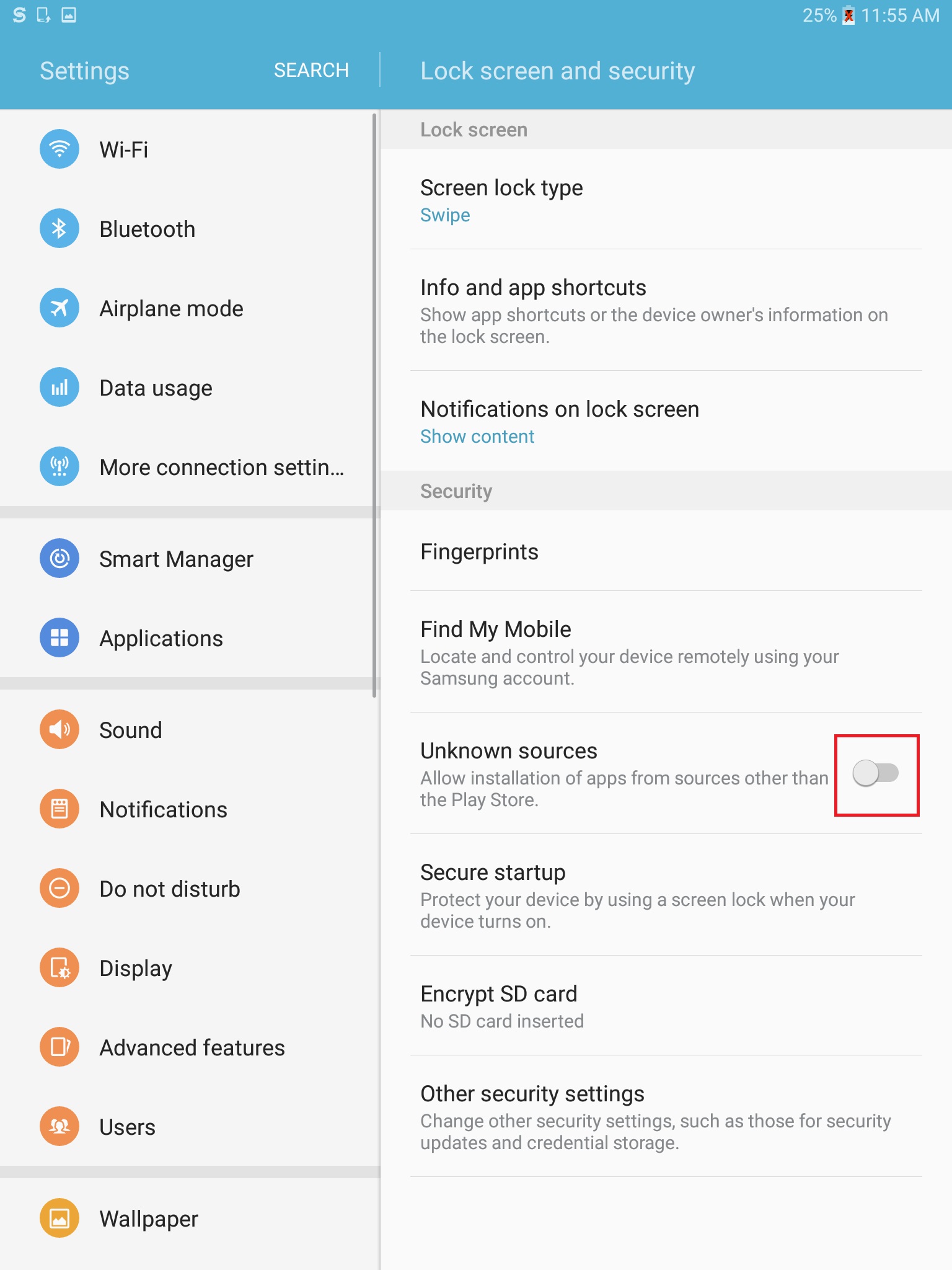 15. Tap "OK" button.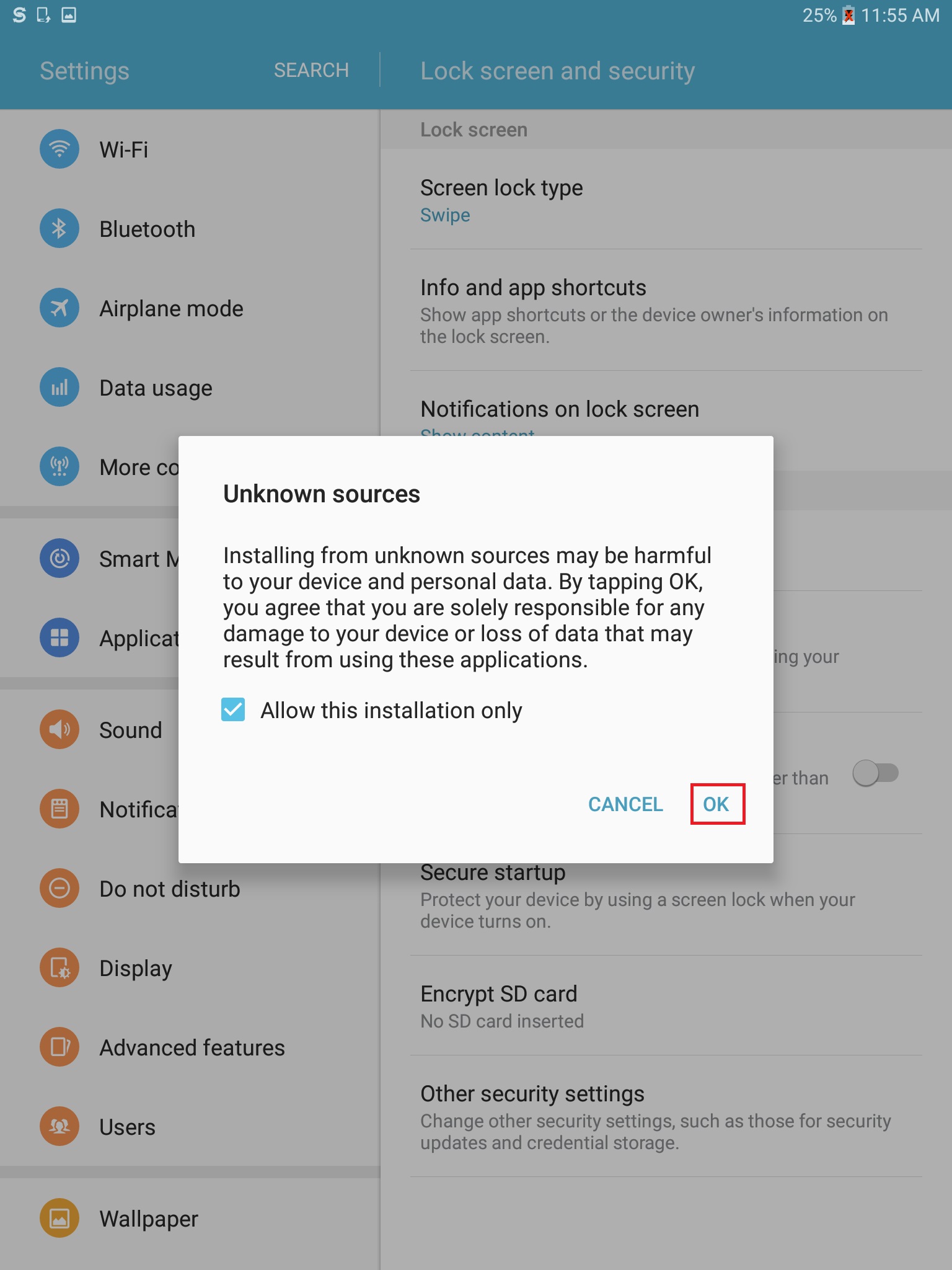 16. Tab "INSTALL" button.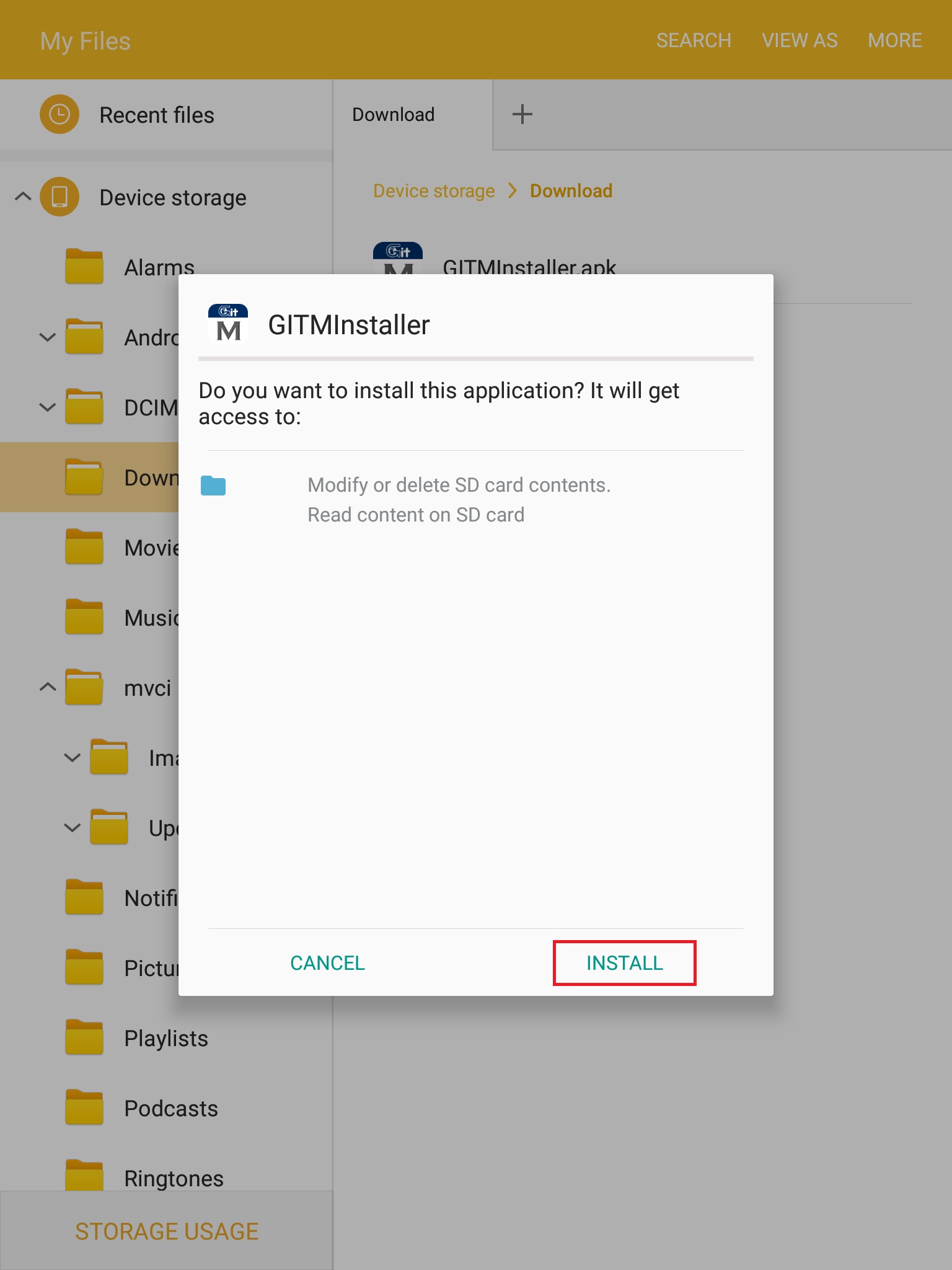 17. The program is being installed.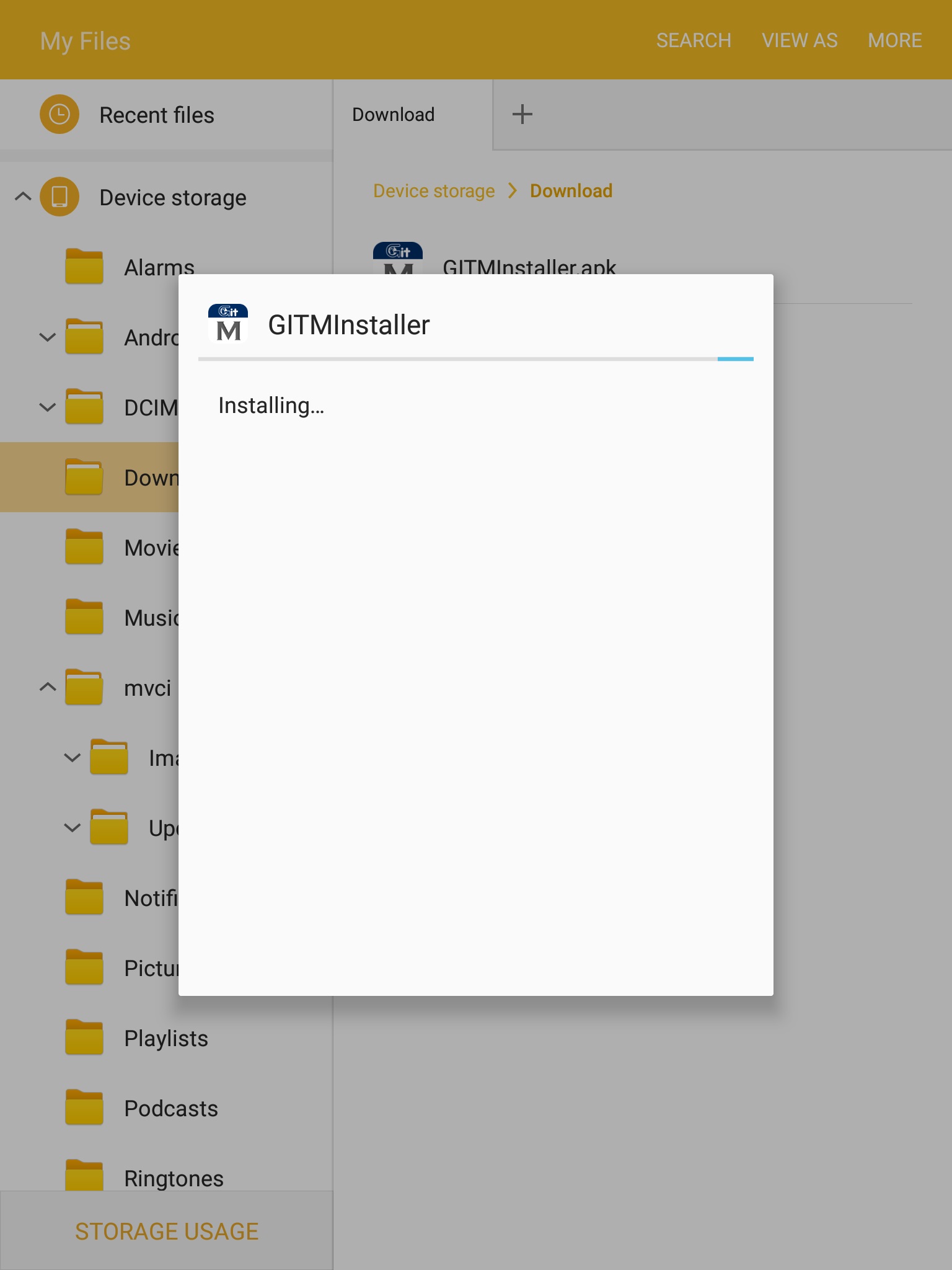 18. Tab "ACTIVATE" button.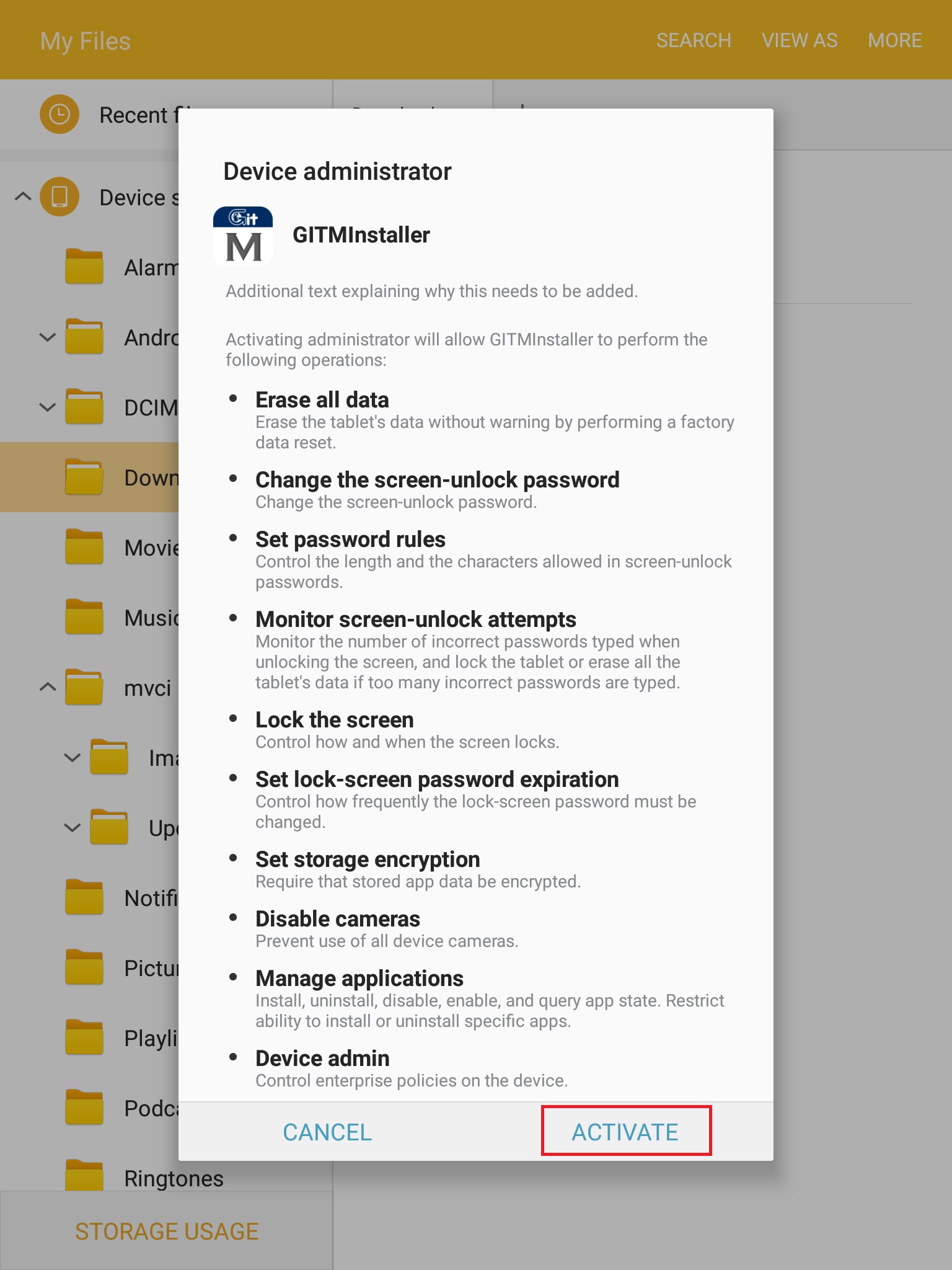 19. Tab "Next" button.
* If you don't connect WiFi to the tablet PC, it may not work properly. Check internet connection.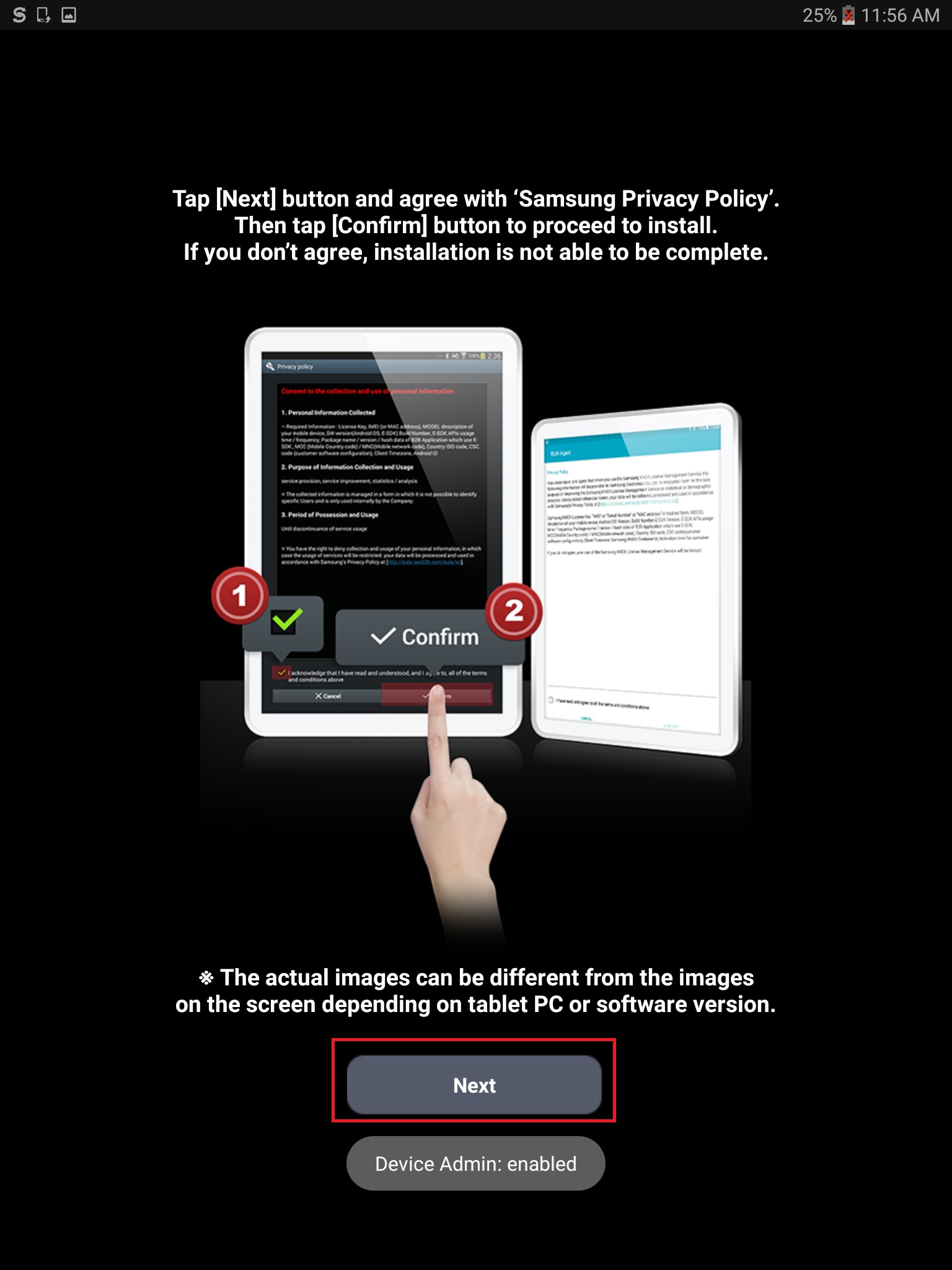 20. Read the information carefully and mark the box. Then tab "CONFIRM".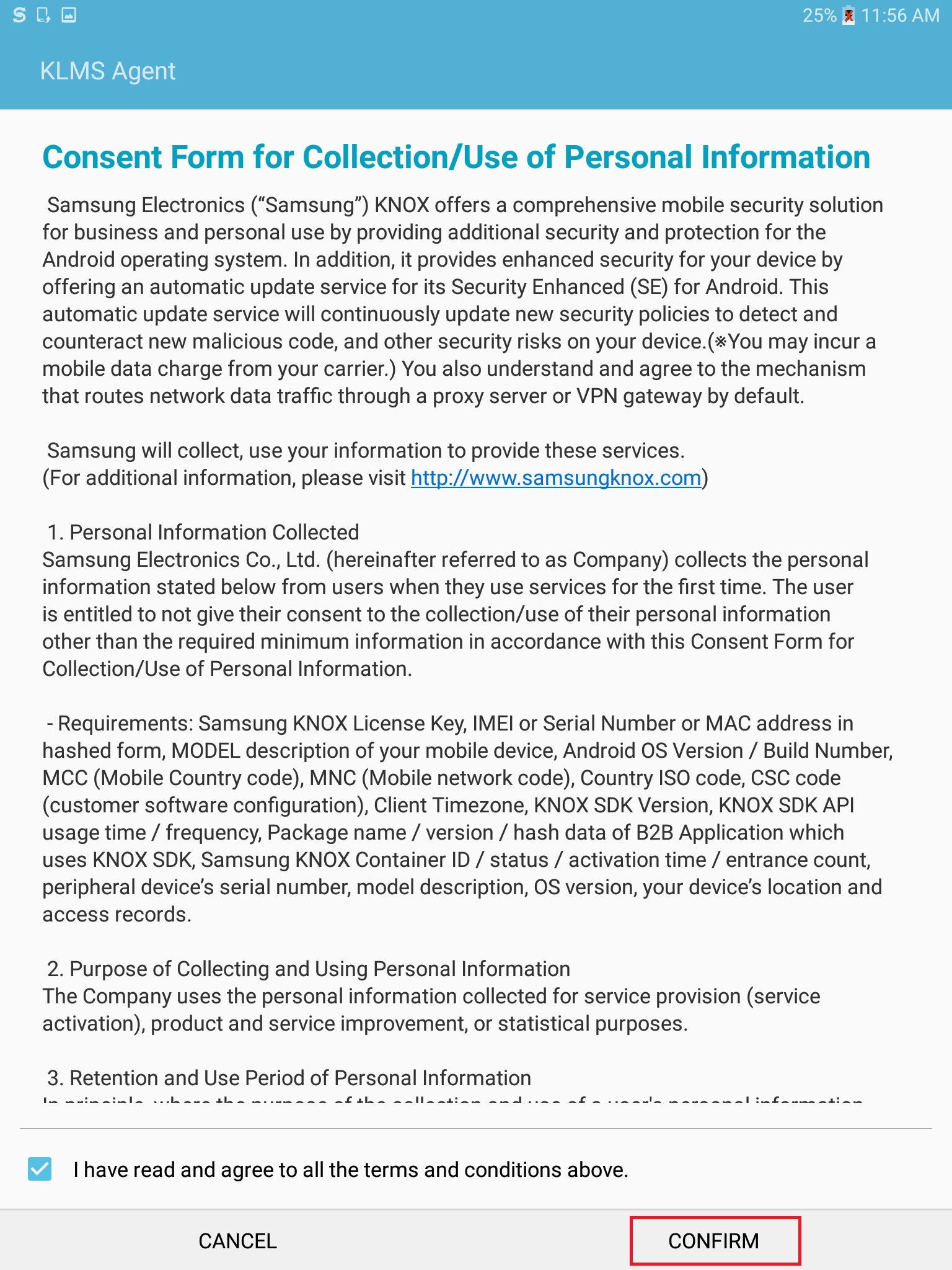 21. GDS Mobile/KDS is installed.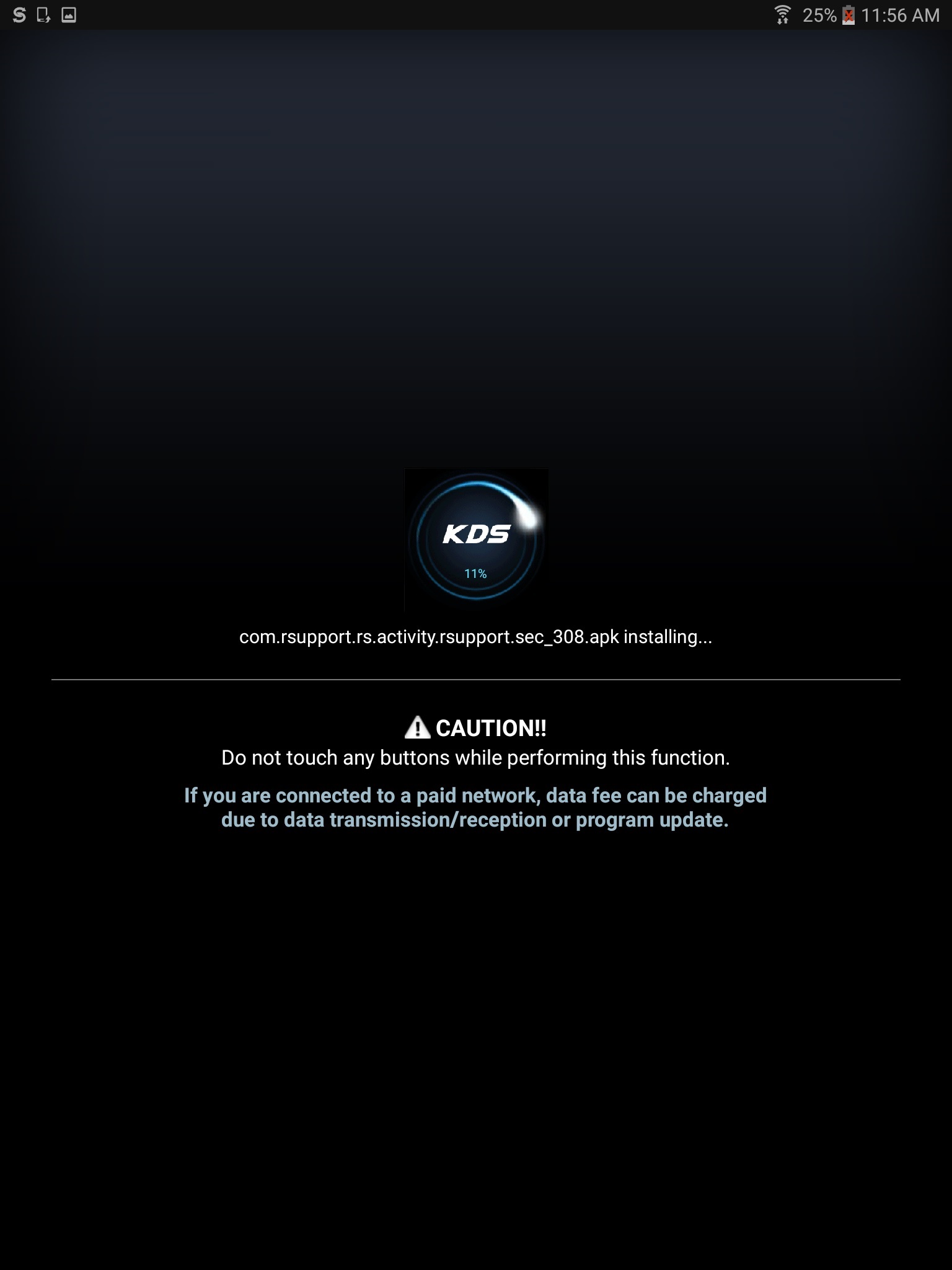 22. When the installation is complete, GDS Mobile/KDS program runs automatically.
Enter the information correcly.
* If you have the notice, you already install GDS mobile on other tablet PC.
Add: If you want to use GDS Mobile/KDS not only on this tablet PC but also other tablet PC , tab "Add" button.
Change: If you want to use GDS Mobile/KDS only on this tablet, tab "Change" button. GDS Mobile/KDS on other tablet PC cannot operate.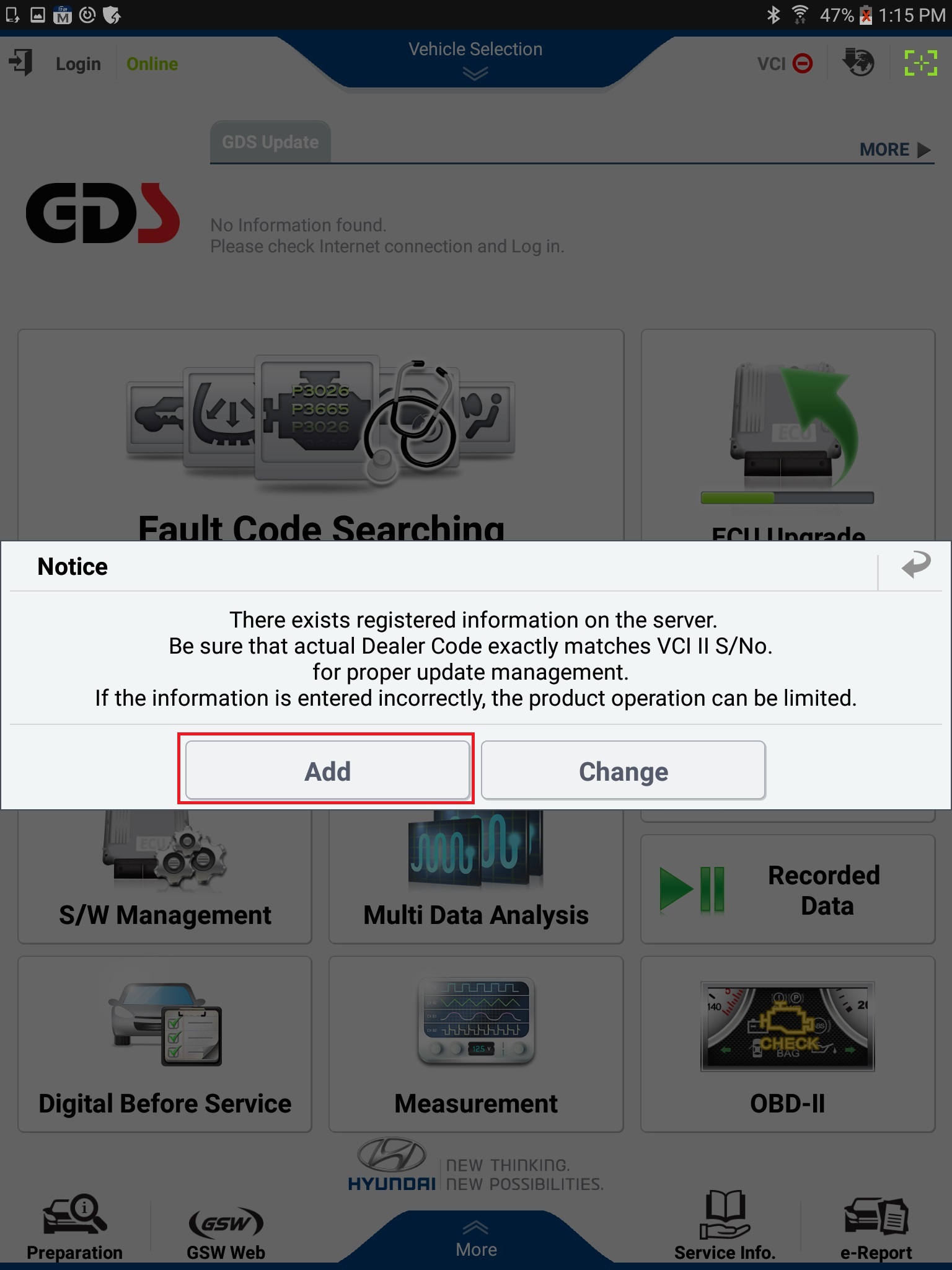 23. Installation is complete. You may it use after the adminitrator allow you to use it. Wait up to 24 hours.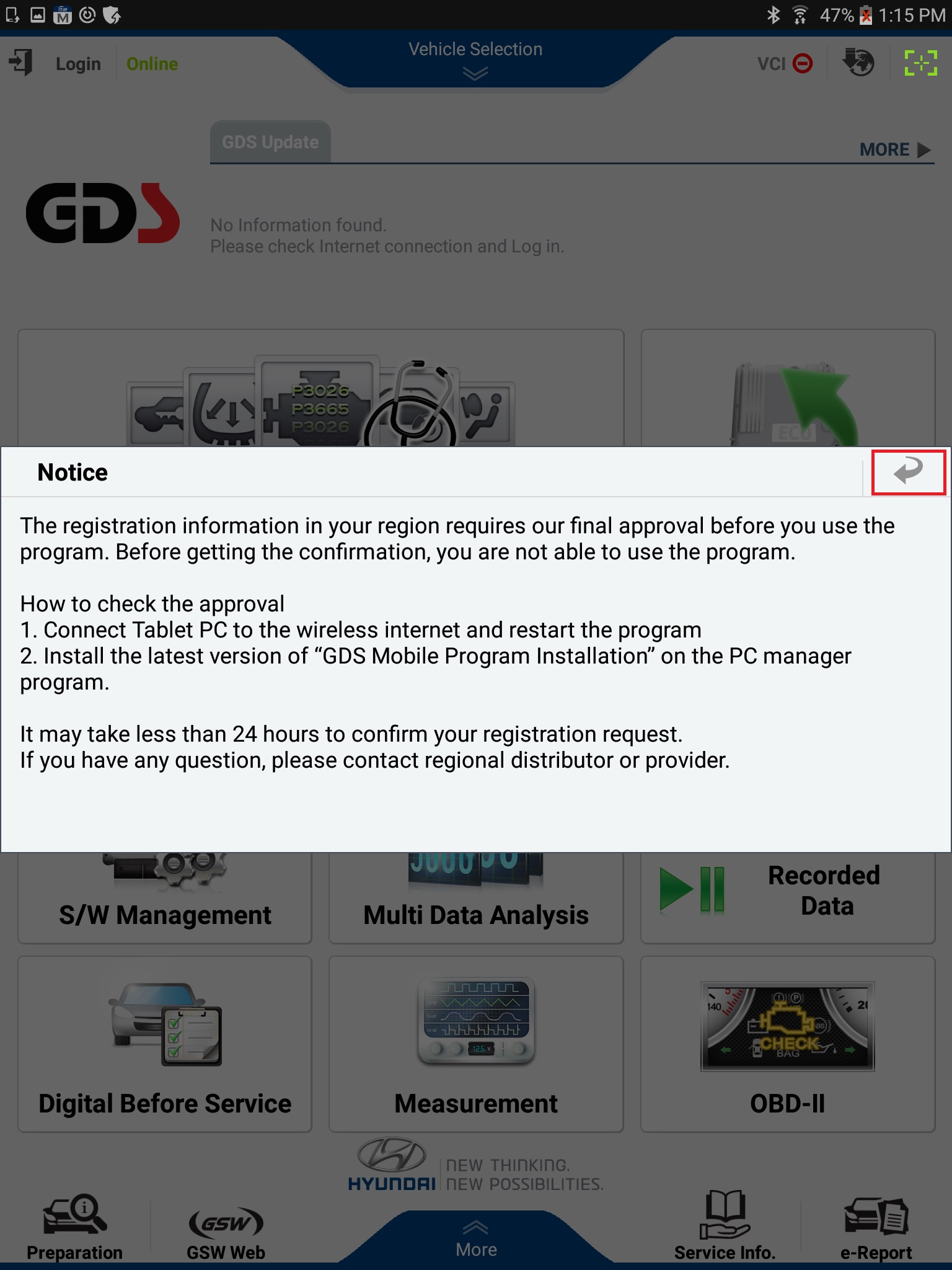 * If you are urgent to use it, send the information below to ics@gitauto.com.
Maker : Hyundai or Kia
Dealer or distributor ID
VCI serial No.
Tablet WiFi MAC address : Path - [Setting-General-About device -Status ]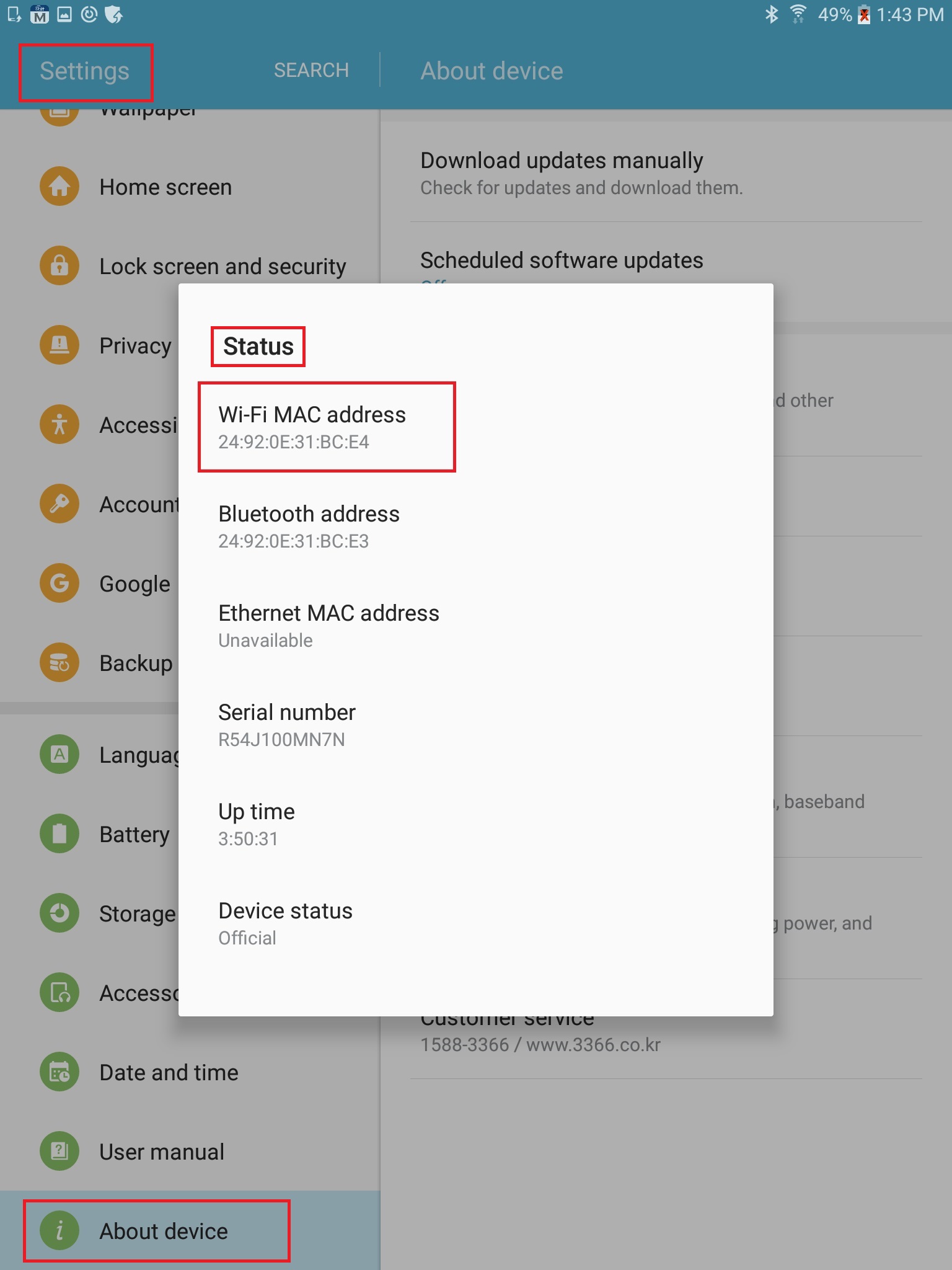 * Make sure!
Depending on each region and maker, the images as below may be different from yours.